Alex Jones Royal Investments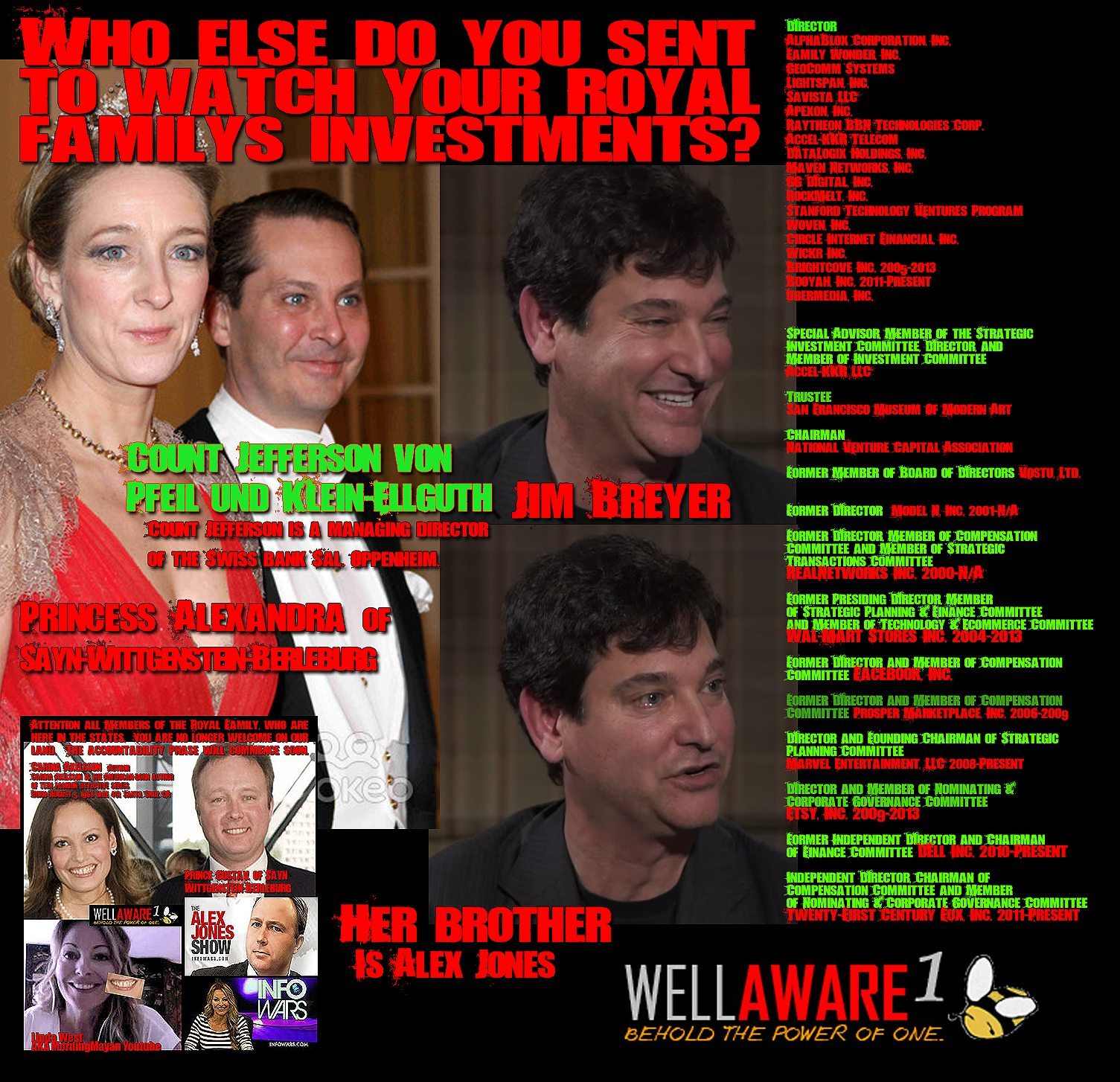 As I have shown now several items that prove Alex Jones is a Danish Royal, we can further see his interests in companies that if it were known who he was the SEC, as well as many other governing agencies would be hot on his heels.  That's not to mention the public who fell for all his Bullshit the past 20 years.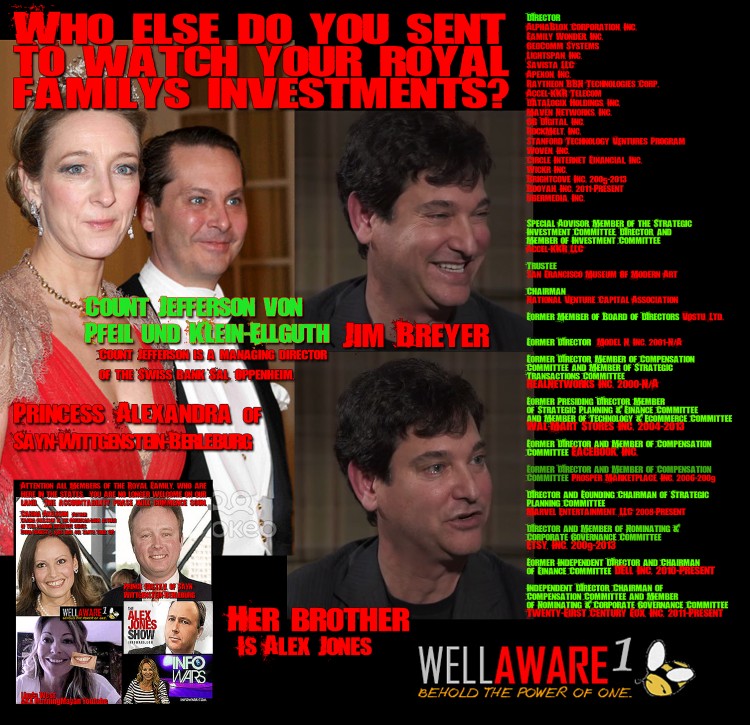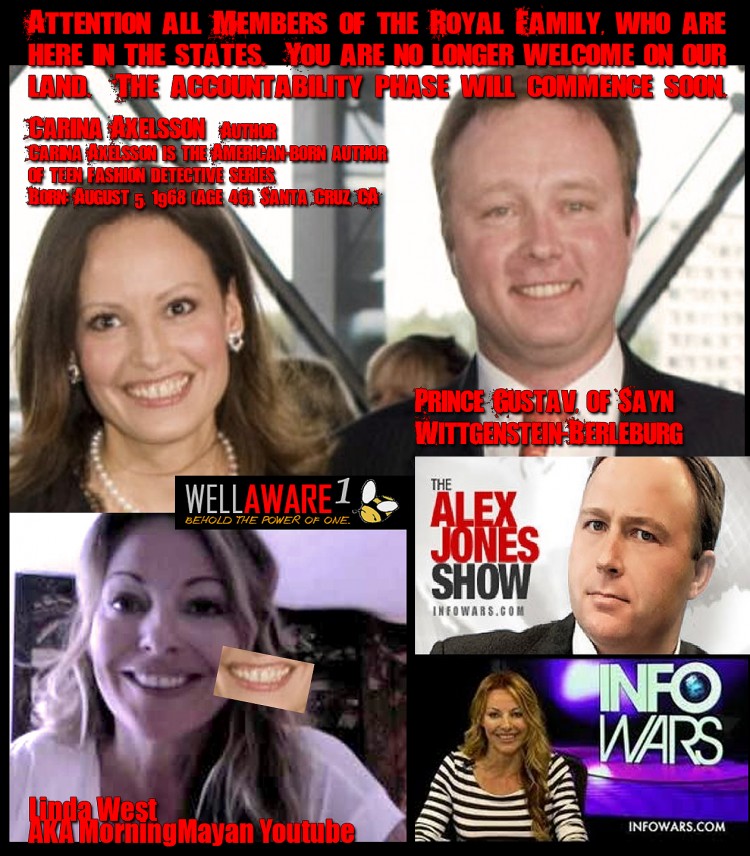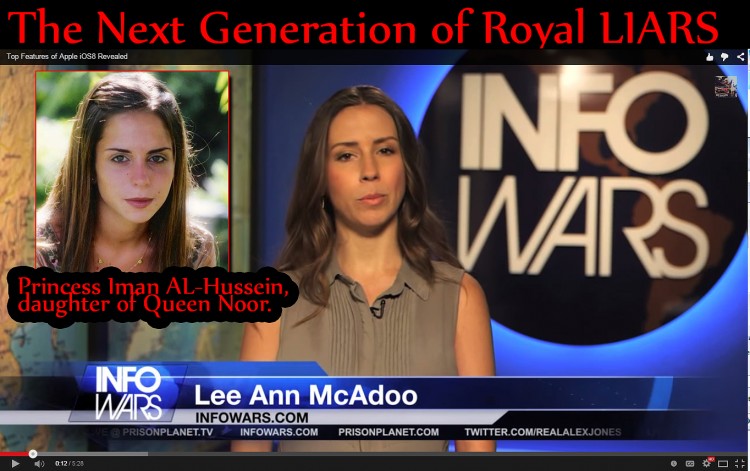 This image is from the John Bush "reality" show where he plays his helper on the Bush farm.