Don't Fall For It
2 min read
<p style="text-align: justify;">Remember, they are not who they say they are and they are allowed to do this legally due to the loophole in the legal system that allows them to run as a pseudonym and to have a third person vouch for their identity so they never have to show any form of ID.</p>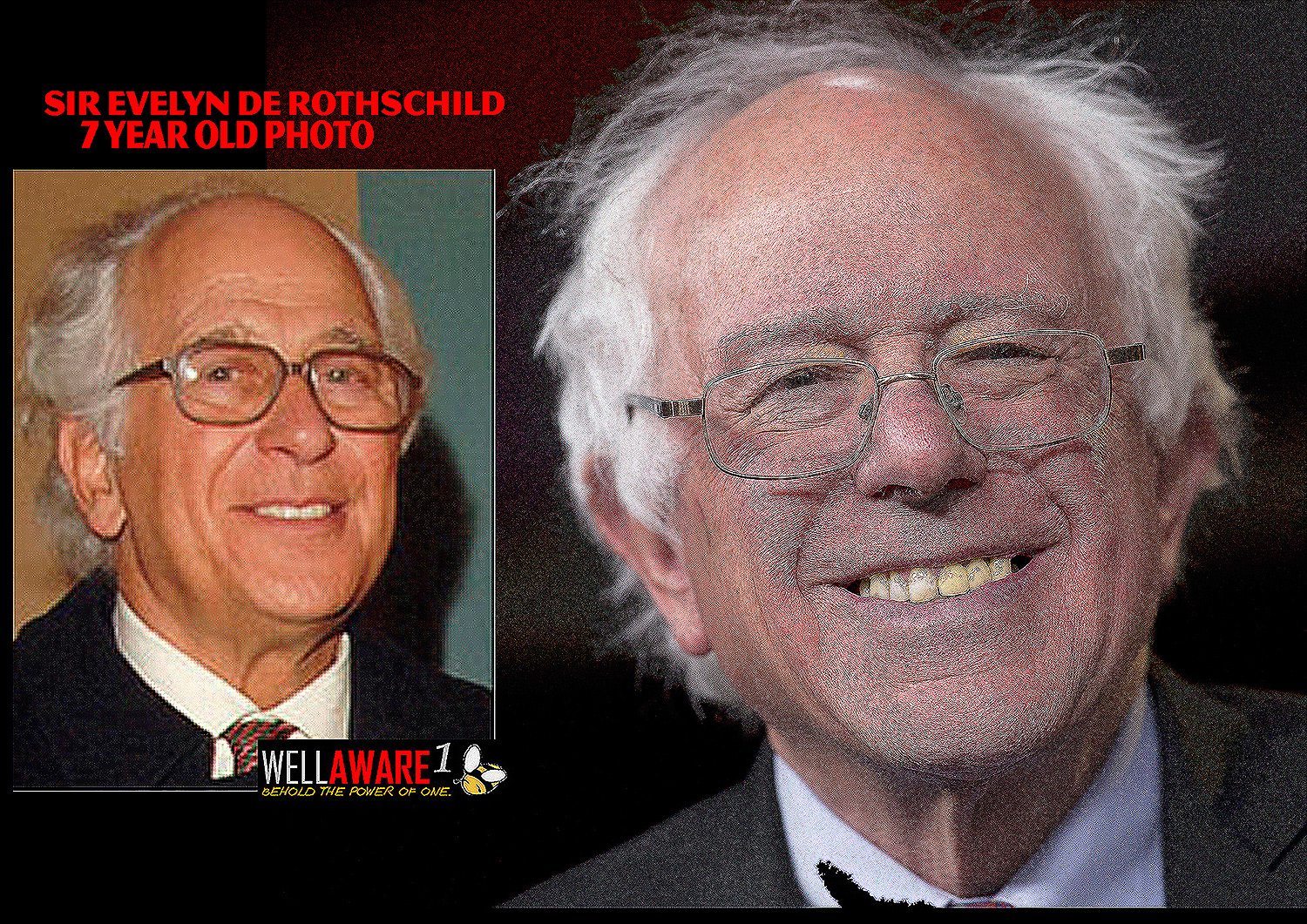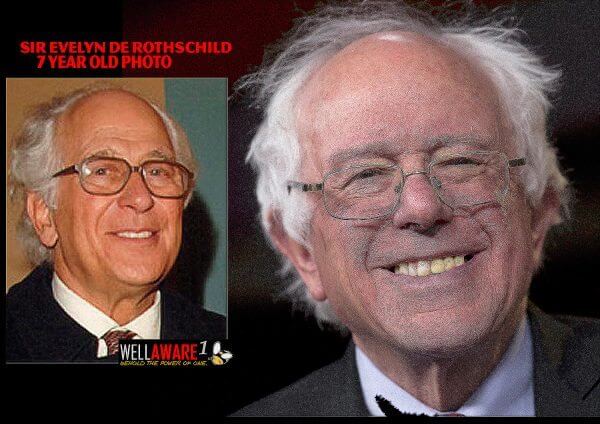 Sir Evelyn Robert Adrian de Rothschild (born 29 August, 1931)[2] is a British billionaire financier, and a member of the Rothschild family.
Son of Anthony Gustav de Rothschild (1887–1961) and Yvonne Lydia Louise Cahen d'Anvers (1899–1977), he was named after his uncle Evelyn Achille de Rothschild who was killed in action in World War I. Evelyn de Rothschild spent several of his boyhood years in the United States during World War II. He was a pupil at Harrow School[3] and then studied history at Trinity College of Cambridge University but he dropped out before obtaining a degree.
Born into great wealth, Evelyn de Rothschild became one of England's most eligible bachelors, spending his youth travelling, socialising, driving exotic sports cars, enjoying thoroughbred horse racing and playing polo. It was not until age 26 that he decided to join N M Rothschild & Sons banking house to be trained in the family's business. In 1955, a couple years prior to Sir Evelyn's entry into the family's business, his father had to retire from the position of chairman due to illness and his cousin Victor Rothschild took over as chairman.
Evelyn de Rothschild also served as a Director of the newspaper group owned by Lord Beaverbrook. Years later, he served for a time as a Director of Lord Black's Daily Telegraph newspaper. An owner of thoroughbred racehorses, he is a former chairman of United Racecourses. In 1967 Sir Evelyn created the Eranda Foundation[5] to support social welfare, promote the arts and to encourage research into medicine and education.
Knighted by Queen Elizabeth II in 1989,[3] he serves as Her Majesty's financial adviser. He has been a Governor of the London School of Economics and Political Science as well as an active patron of the arts and supporter of a number of charities. He served as Chairman of the Delegacy of St Mary's Hospital Medical School from 1977 to 1988. He has been a Member of the Council of the Royal Academy of Dramatic Art, a trustee of the Shakespeare Globe Trust,[6] and in 1998 was appointed Chairman of The Princess Royal Trust for Carers. Sir Evelyn was the founding chairman in 1990 of The European Association for Banking and Financial History in Frankfurt, Germany, a position he held until retiring in 2004.