California Police Beating HOAX
2 min read
<p style="text-align: justify;">Three California sheriff's deputies have been suspended without pay, following a savage beating that an attorney described as the "the worst beating since Rodney King."</p>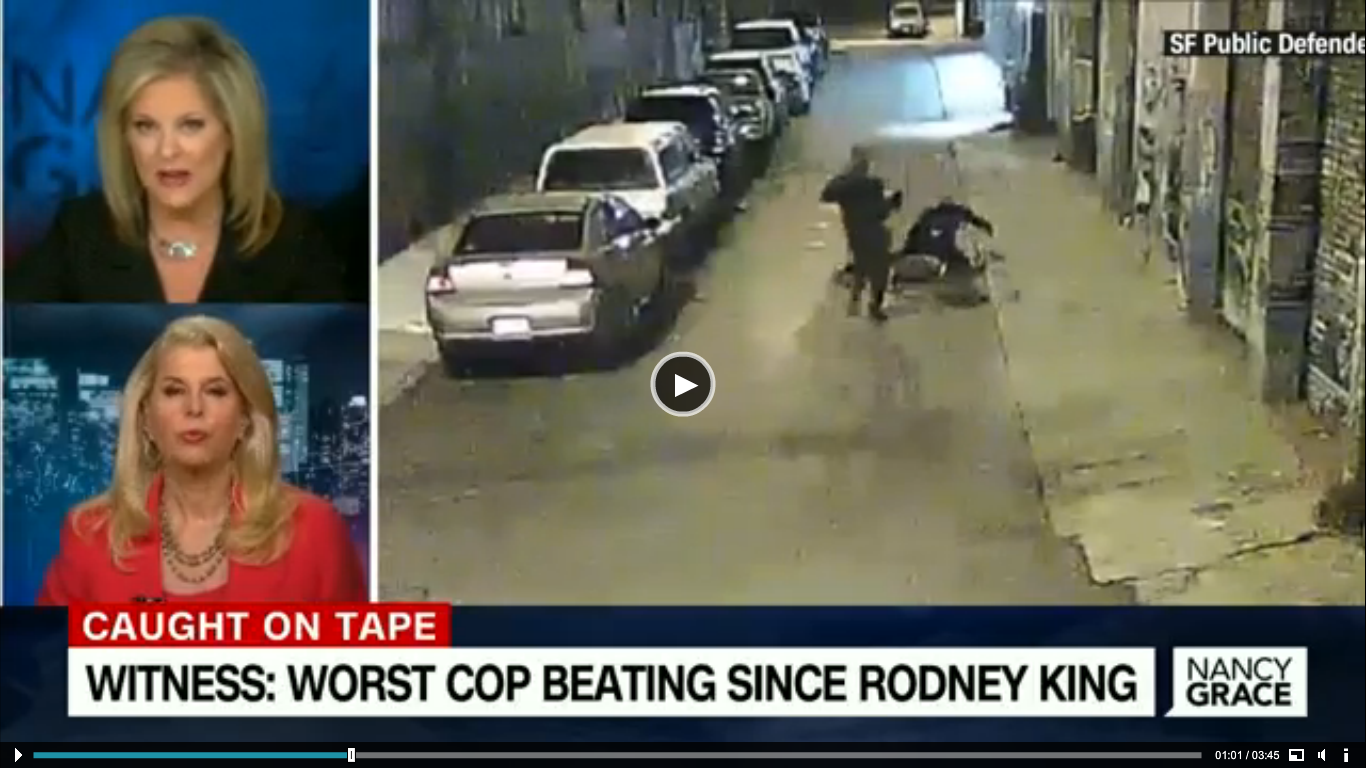 When will the media and these families be held responsible for their corrupting the perception of reality that causes damages to the social structure of this country?
I am all for free speech, but I am also for mandatory disclaimers being aired before these staged events are broadcast.  You can't tell them what they can and can't say, but you can make them disclose the truth about an event as being a production if we pass the laws that penalize them for failing to do so which misleads the public.
Now who would be held accountable?  The actors you see on the screen?
Perhaps if they have played multiple roles in unrelated events, then they are well aware of the effects of their productions have on the public's perception of reality.
The producers of this event?
Yes absolutely as long as they are aware that their production is going to be used to push legislation.
The Networks who air these staged events?
Yes absolutely if they are aware that the event is staged (which they do because they fund the productions of them.  How do I know this?  Because they must secure the rights to anything, they show on their networks, so their lawyers are well aware of ho is producing them.