Philando Castile Shooting Hoax UPDATE
2 min read
<a href="https://www.wellaware1.com/wp-content/uploads/HLGatesHeadshot_t7001.jpg"><img class="alignnone wp-image-45609 size-thumbnail" src="https://www.wellaware1.com/wp-content/uploads/HLGatesHeadshot_t7001-200x200.jpg" alt="HLGatesHeadshot_t700[1]" width="200" height="200" /></a> <b>Henry Louis "Skip" Gates Jr.</b>
UPDATE July 16th
Here's where they blow it BIG TIME.  This so called witness  KATHERINE BLETH  is really Catherine Bleish.  You would know her as the wife of Austin Activist John Bush.
You also might remember her from Jessie Ventura's conspiracy theory show.  Or on The Alex Jones Show.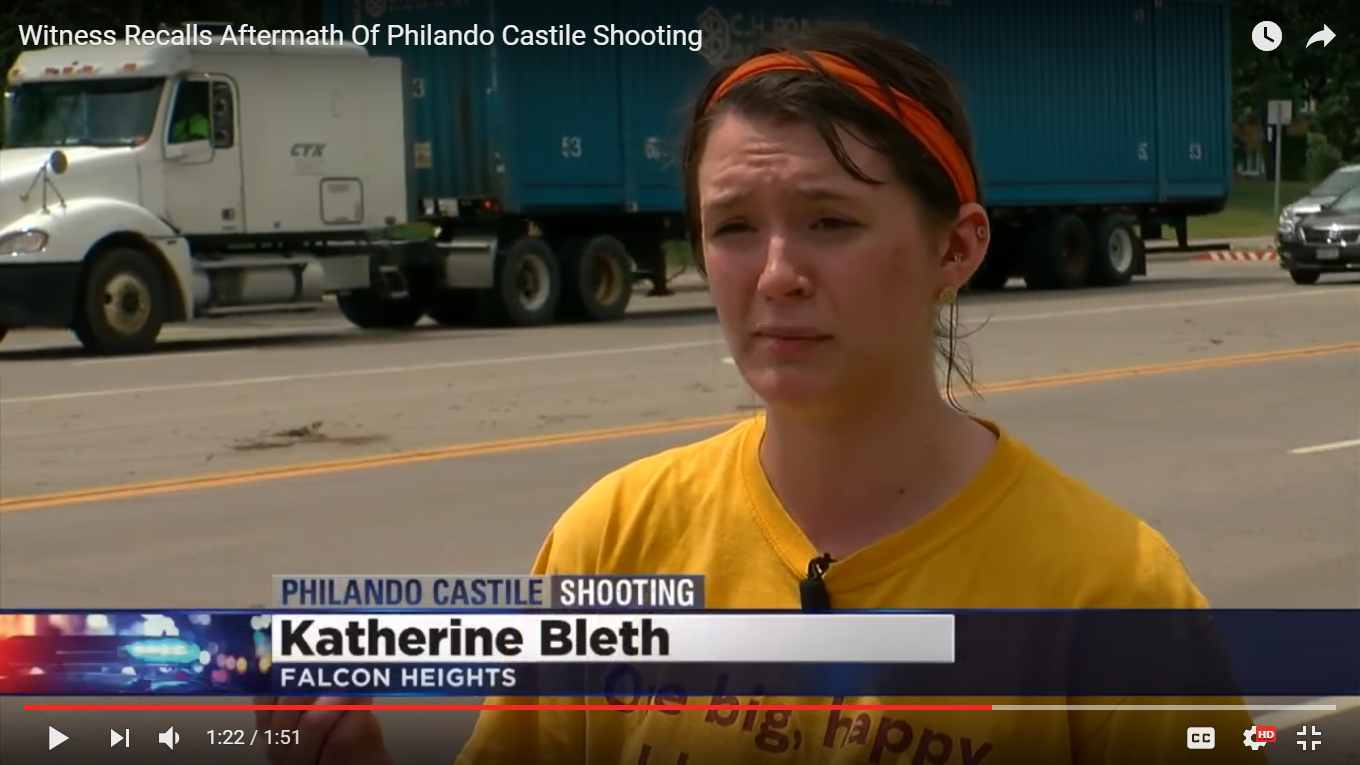 http://www.youtube.com/watch?v=oJwVtKPALRA[/embedyt]
http://www.youtube.com/watch?v=2hVuB-UTt48[/embedyt]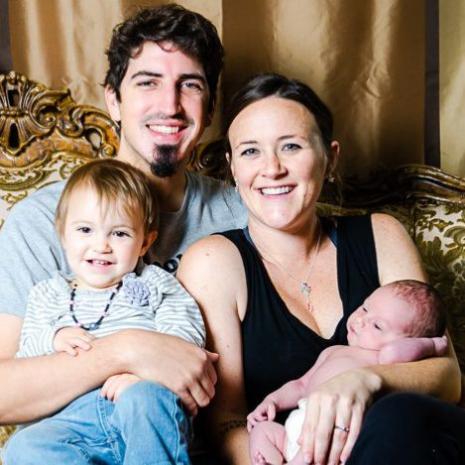 You can tell john and Catherine how you feel about their bullshit on his radio show http://www.anomalyradio.com/blog/category/john-bush/
http://www.youtube.com/watch?v=ZuhbAZ6hlH4[/embedyt]
The Uncle is being played by:
Henry Louis "Skip" Gates Jr. (born September 16, 1950 in Keyser, West Virginia) is an American historian, literary critic,filmmaker and public intellectual who currently serves as the Alphonse Fletcher University Professor and Director of the Hutchins Center for African and African American Research at Harvard University. He has discovered what are considered the first books by African-American writers, both of them women, and has published extensively on appreciating African-American literature as part of the Western canon.
In addition to producing and hosting previous series on the history and genealogy of prominent American figures, since 2012 Gates has been host for three seasons of the series Finding Your Roots on PBS. It combines the work of expert researchers in genealogy, history, and genetics historic research to tell guests about their ancestors' lives and histories.
Diamond Lavish Reynolds is played by: