Columbine Was a Training Drill – 3 Minutes Everyone Should Watch
2 min read
The Columbine High School massacre (often known simply as Columbine) was a school shooting DRILL which occurred on April 20, 1999, at Columbine High School in Columbine, an unincorporated area of Jefferson County, Colorado, United States. Two senior students, Eric Harris and Dylan Klebold, embarked on a shooting spree in which a total of 12 students and one teacher were murdered. That's what they want you to believe, but that's not the truth.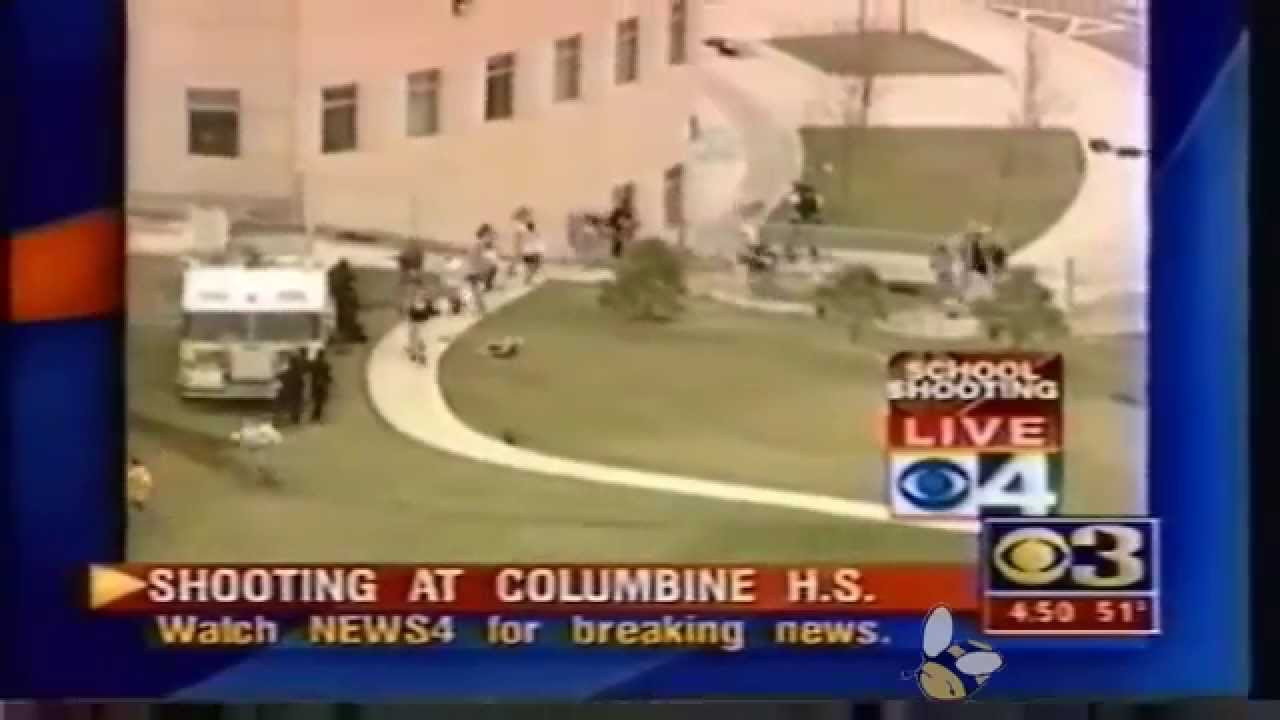 http://www.youtube.com/watch?v=VOmiavAegZo[/embedyt]
This is the official authorized backup channel for the work of DallasGoldBug, Ed Chiarini, Jr. at http://WellAware1.com. I have written contracted permission to upload this material. During 2015, his videos are being re-released from the WellAware1 resources vault. Comments are inactive on this channel as content is for educational purposes and not for debate.
If you wish to communicate with the author or comment on this material, his email is: DALLASGOLDBUG@GMAIL.COM and his Facebook page is https://www.facebook.com/dallasgoldbug.
Mr. Chiarini presents biometric comparisons of individuals seen in public roles who are counterfeit personalities. Watch, decide for yourself, and then become a 'well aware one'. You will never see the world the same again.
MUSIC: The author of these productions has validated that the music used is in the public domain or is from Videoblocks (dot) com by subscription, and is guaranteed to be royalty free without copyright infringements for use in any material.
FAIR USE NOTICE: This video may contain copyrighted material the use of which has not always been specifically authorized by the copyright owner. Wellaware1 is making such material available in an effort to advance understanding of environmental, political, human rights, economic, democracy, scientific, and social justice issues, etc. We believe this constitutes a 'fair use' of any such copyrighted material as provided for in section 107 of the US Copyright Law. In accordance with Title 17 U.S.C. Section 107, the material in this video is distributed without profit to those who have expressed a prior interest in receiving the included information for research and educational purposes. For more information go to: http://www.law.cornell.edu/uscode/17/107.shtml
Contents: 6201 S. Pierce; ABC Channel 6; Baker, Robert; CBS Channel 3 KYW; CBS Channel 4; Chung, Connie; Columbine Dummy Footage; Columbine High School Massacre; Day, Paul; Denver Health Hospital; Jefferson Co. Sheriff's Department; Leawood Elementary School; Littleton Adventist Hospital; Littleton, Colorado; Lutheran Hospital; Parents' Hotline 303-982-6836; Pipe bombs going off; School Shooting; St. Anthony Hospital; Swedish Hospital