Everything You Know Is A Lie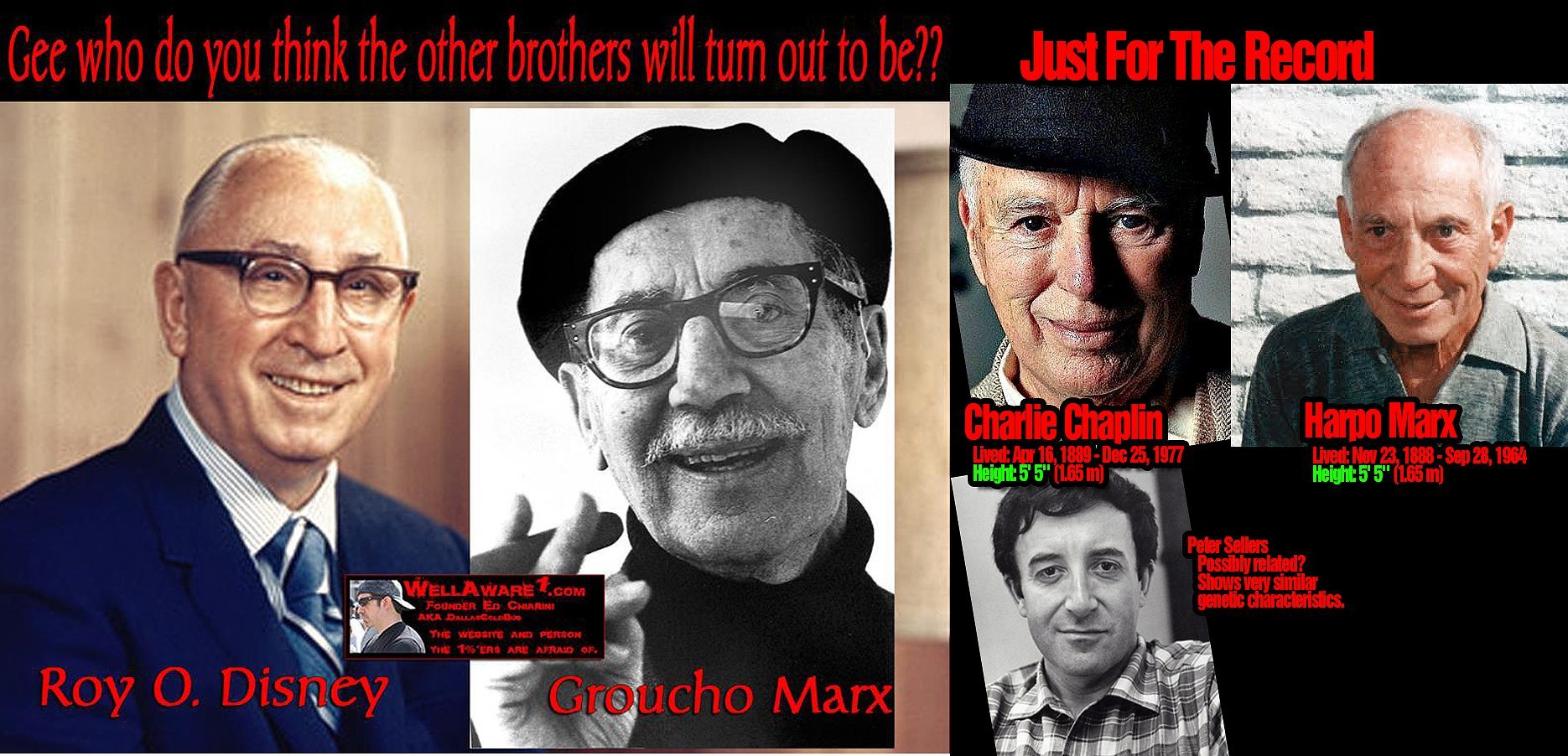 The events in out history books are in reality nothing more then scripted out staged events just like we see happening today.  They are just content the owners of the mainstream media networks need to fill their publications and broadcasts in order to keep ou coming back for more.  Book after book has been written about these actors and those that sell them make a huge amount of money.
These are just a few.