President Ford's Assassination HOAX
2 min read
<p style="text-align: justify;">Just like all the other mainstream stories this to was just a scripted out event produced for the networks to have content.</p>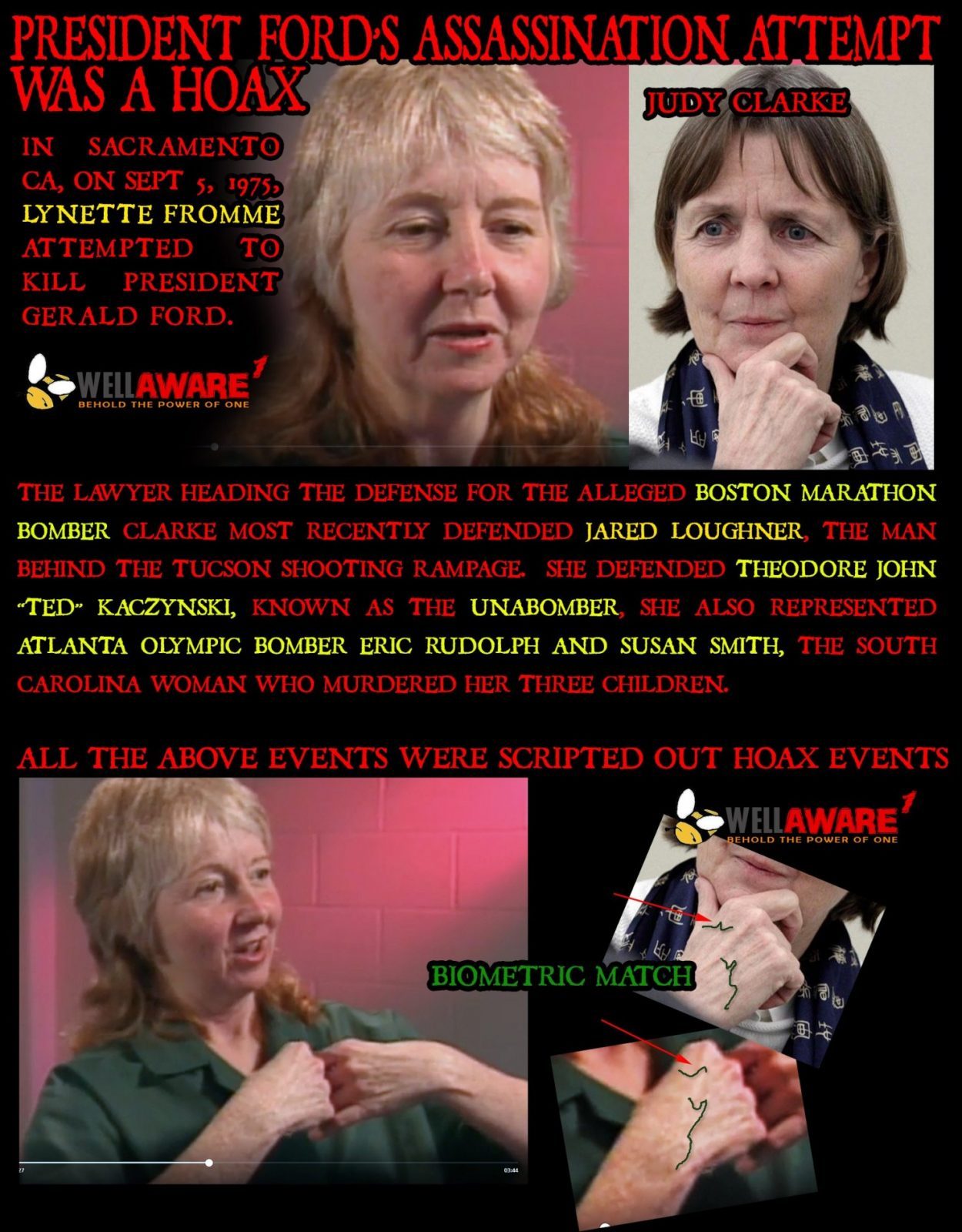 THE OFFICIAL STORY
The Gerald Ford assassination attempt in Sacramento was a September 5, 1975, effort by Charles Manson Family cult member Lynette "Squeaky" Fromme to kill President of the United States Gerald Ford in California. She wanted to make a statement to people who refused to halt environmental pollution and its effects on Air, Trees, Water, and Animals (ATWA). Although Fromme stood a little more than an arm's length from Ford that Friday morning and pointed an M1911 pistol at him in the public grounds of the California State Capitol building, her gun failed to fire and no one was injured. After the assassination attempt, Ford continued to walk to the California state house, where he met with California governor Jerry Brown. For her crime, Fromme spent 34 years in prison and was released on August 14, 2009 – 2 years and 7 months after Ford's death. The Gerald R. Ford Presidential Museum in Grand Rapids, Michigan, later received the M1911 pistol used in the assassination attempt as a gift, and the gun was put on display.
THE REALITY
Just like all the other mainstream stories this to was just a scripted out event produced for the networks to have content.  The Media runs the world and since we humans are naturally boring, the Media conglomerates need to spice up the reality so we will be entertained and continue buying their bullshit.
AS FOR THE REST OF THE BULLSHIT STORY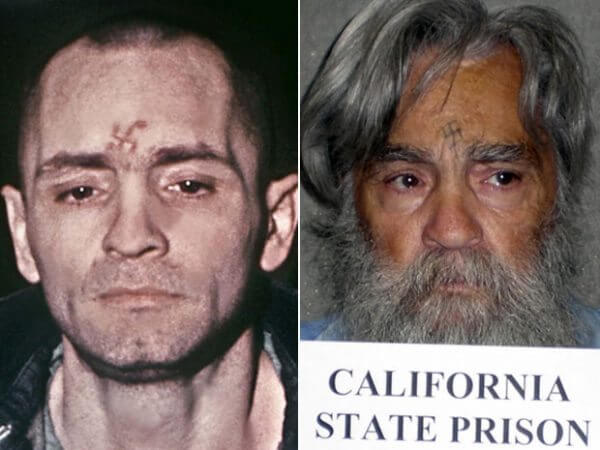 Can't even get the Fake Tattoo correct.