Megyn Kelly is Nichole Brown Simpson, PROOF Via Hand Vein Biometrics
Originally Published on: Jun 7, 2015 @ 19:35
I think that about wraps up that case.  Now you know the OJ Trial was a scam. Staged so they could create Court TV, and of course profit from all the BS books and documentaries over the past 20+ years.
Megyn Kelly arrived at Fox at age 33, in 2004.   33  being the fake age, and the number they love to use.
This just shows you that the individuals in the made for TV drama are simply actors.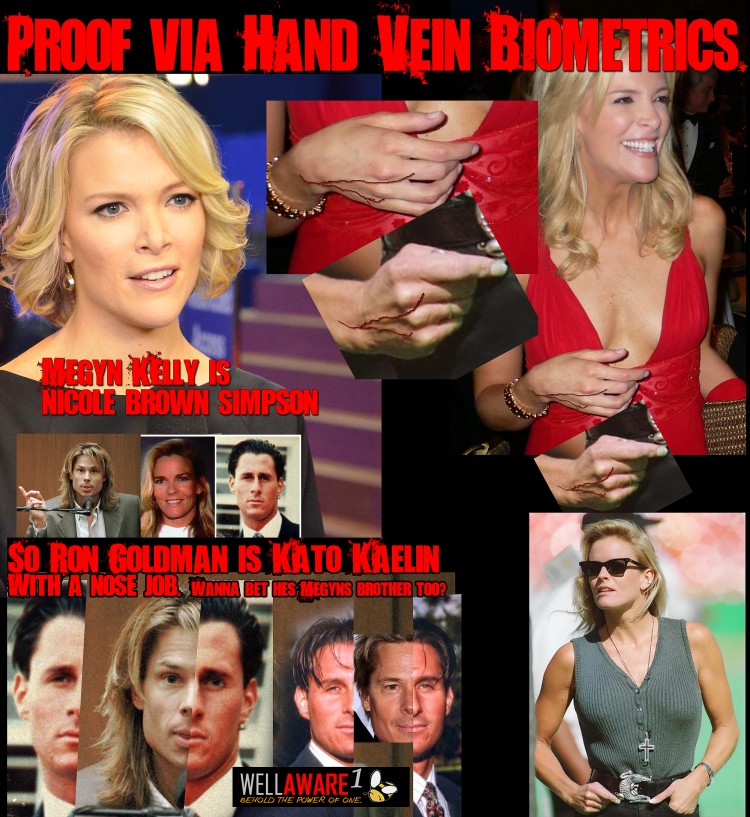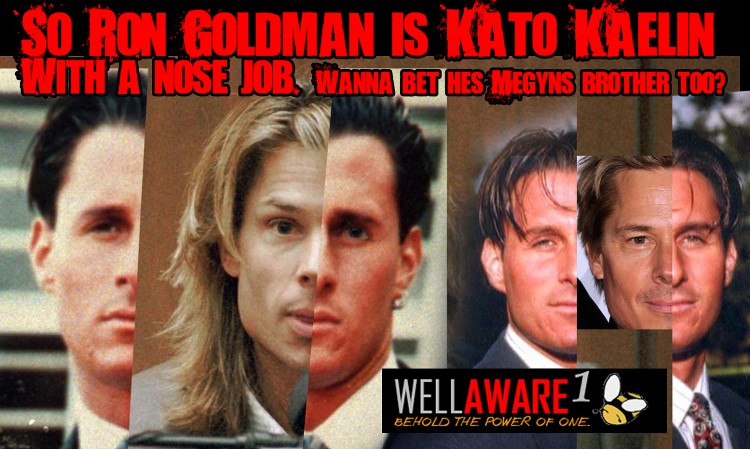 Ed at about 12:10 0f this video the a reason is given for O.J Simpson frame -up as pertaining to the Capricorn 1 movie he was in and wanting to spill the beans about fake moon hoax.
They did an extremely poor job of hiding her identity. Even the untrained eye can look at the two faces and see that they're the same person.
YOU ARE ALL MORONS. NONE OF THIS IS FACTUAL. YOU CANNOT TAKE A PHOTO OF MEGYN TODAQY AND COMPARE IT TO A PHOTO OF NICOLE FROM 2000 OR WHEN EVER IT WAS. YOU ARE STUPID.
this made so much sense once you revealed it.