Top 100 World Changing People/Events
In no particular order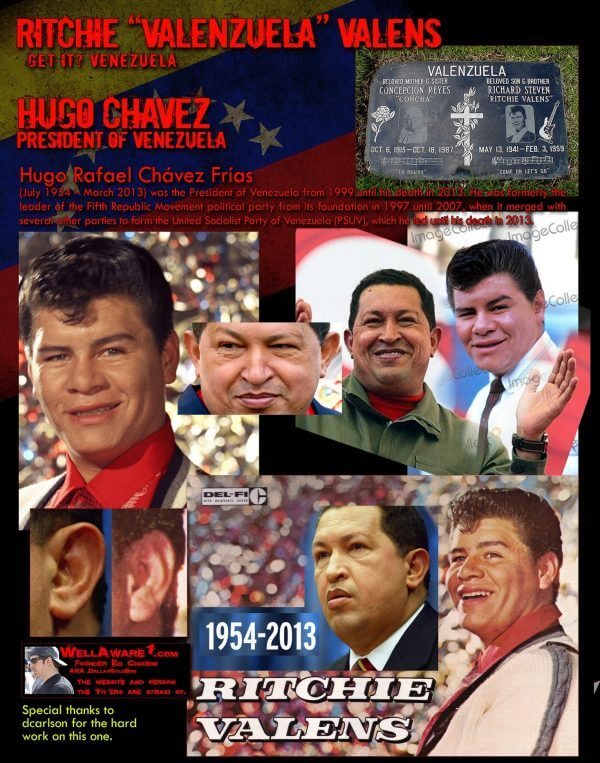 I am thinking about doing a book on the top 50 influential people in history and offer it for sale on Amazon as a digital download.  So I am thinking about starting a go fund me page for this project and I am looking for your input. Feel free to list some of the top individuals or events that you feel have shaped our humanity in the comments section below. Please make sure to number them in order of importance, One being the most important. They can be events or people that I've covered as well as the ones I haven't that you would like me to, and you might get your name published in the book as well for your input.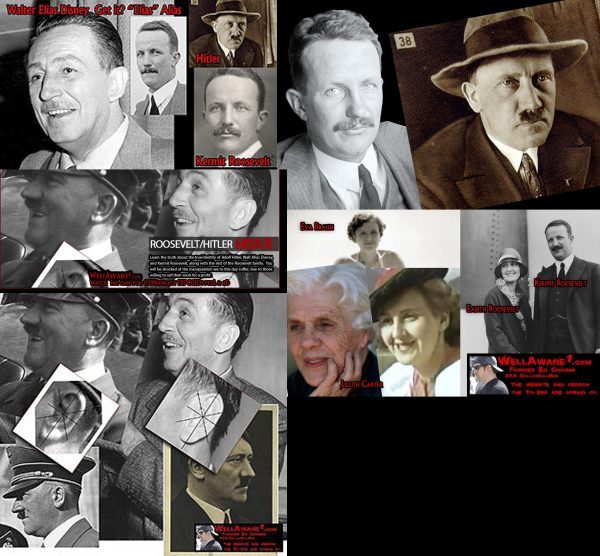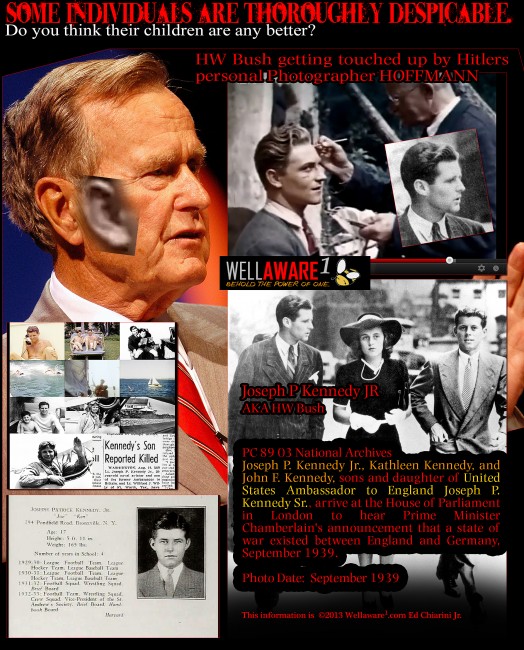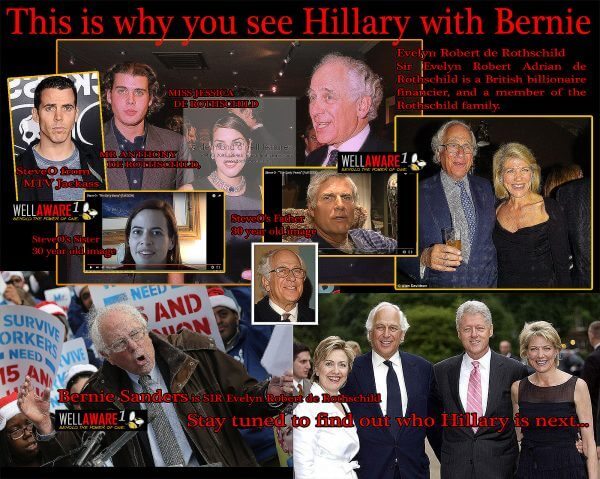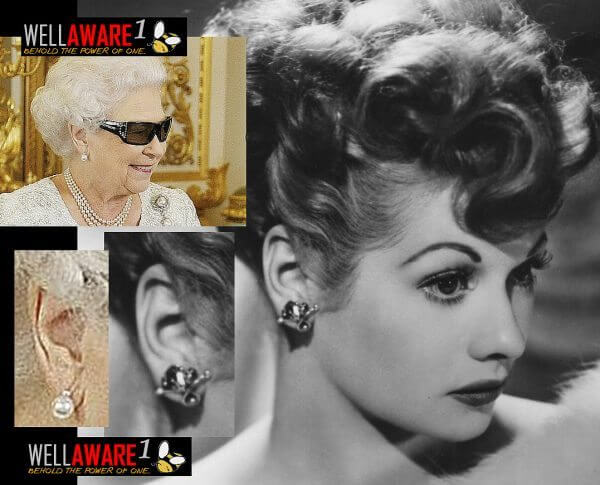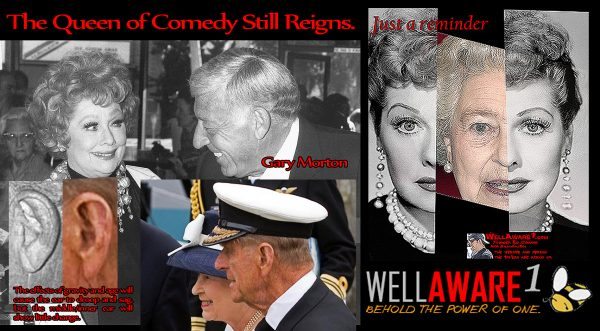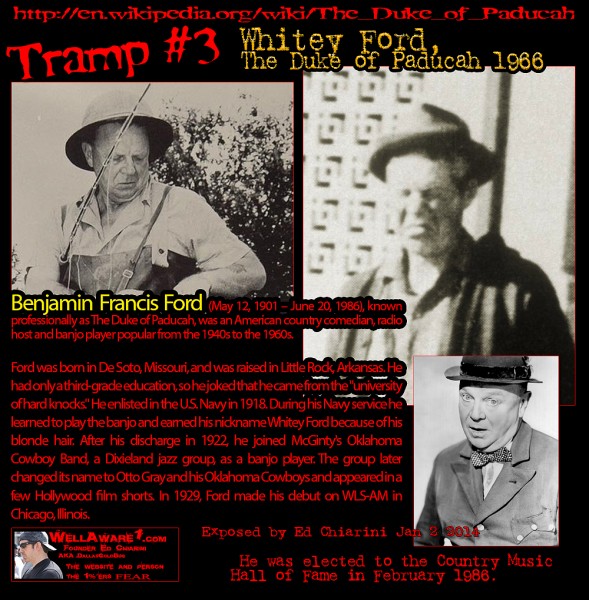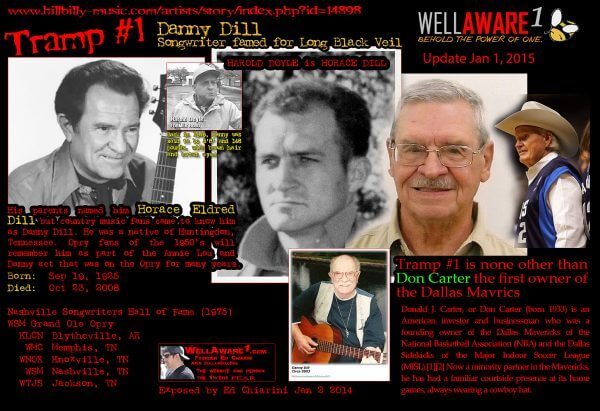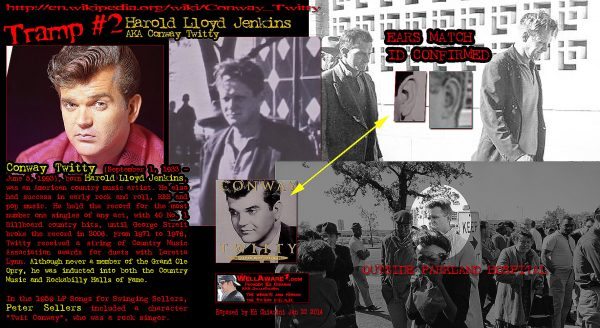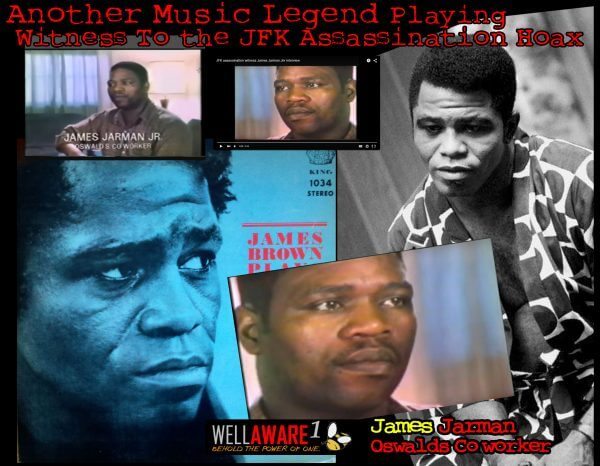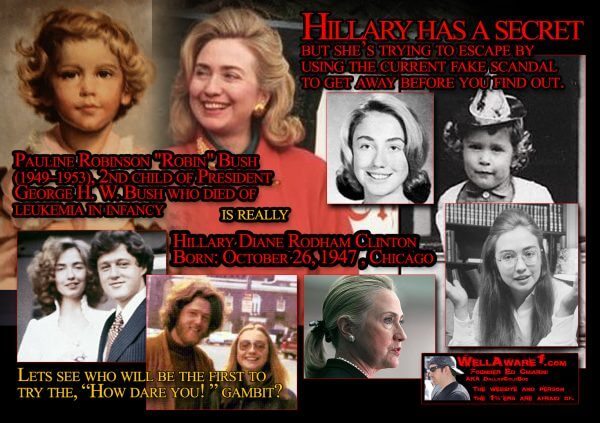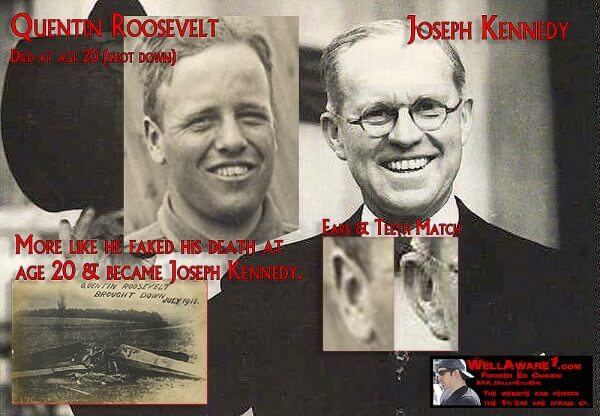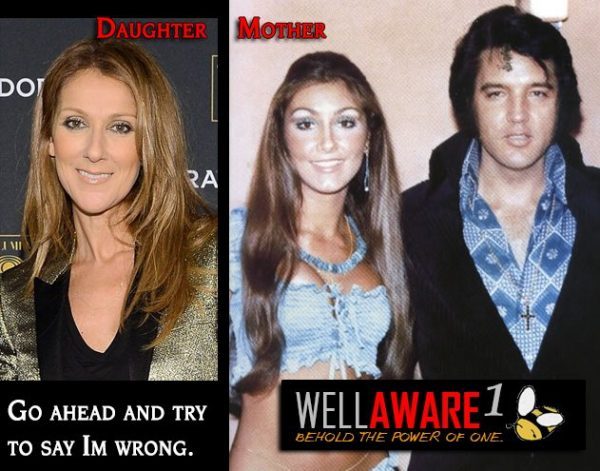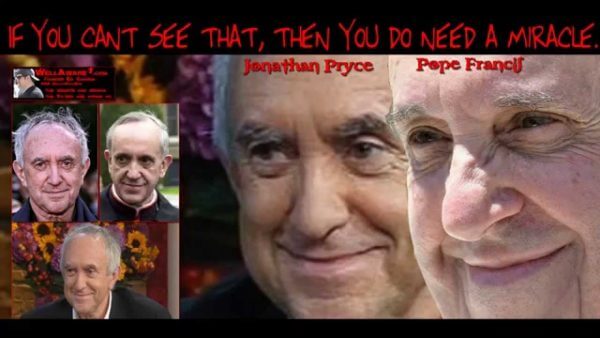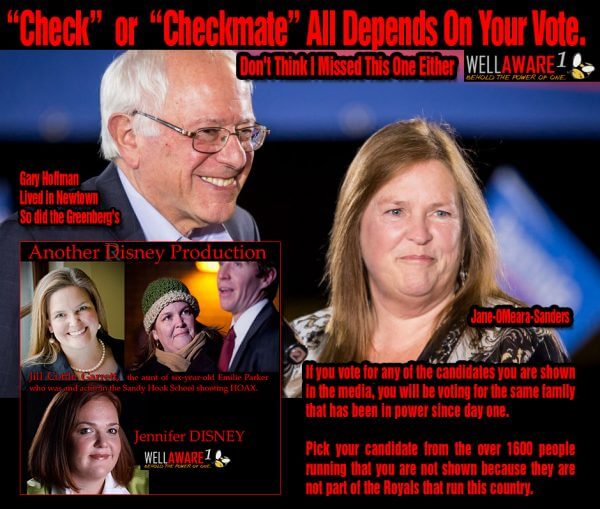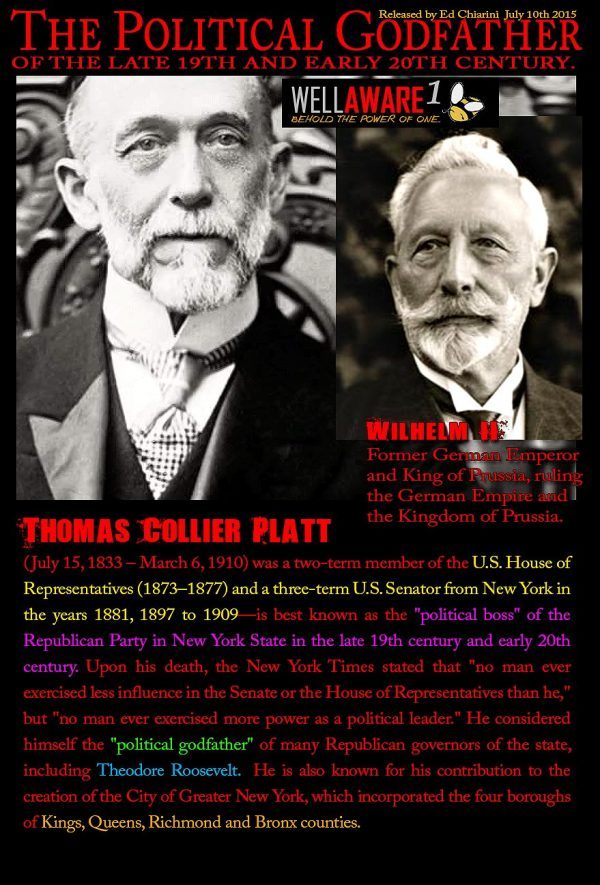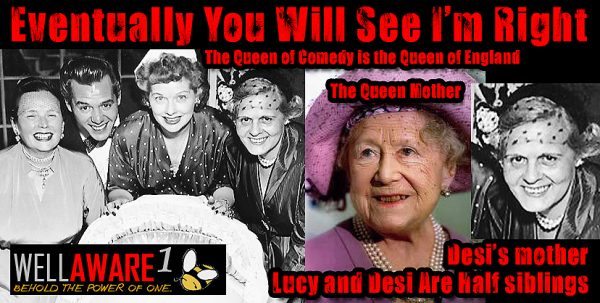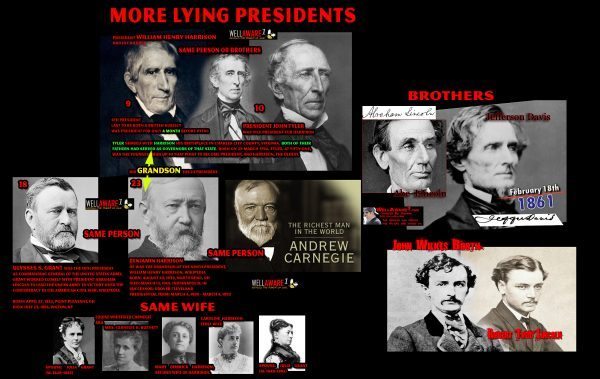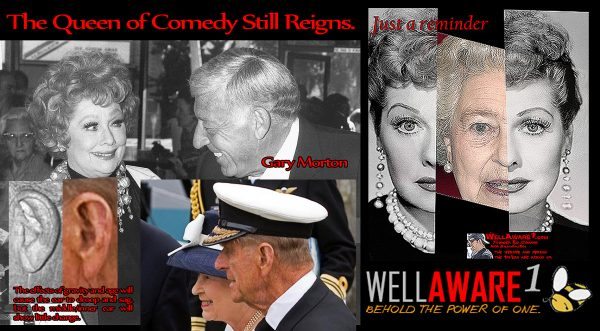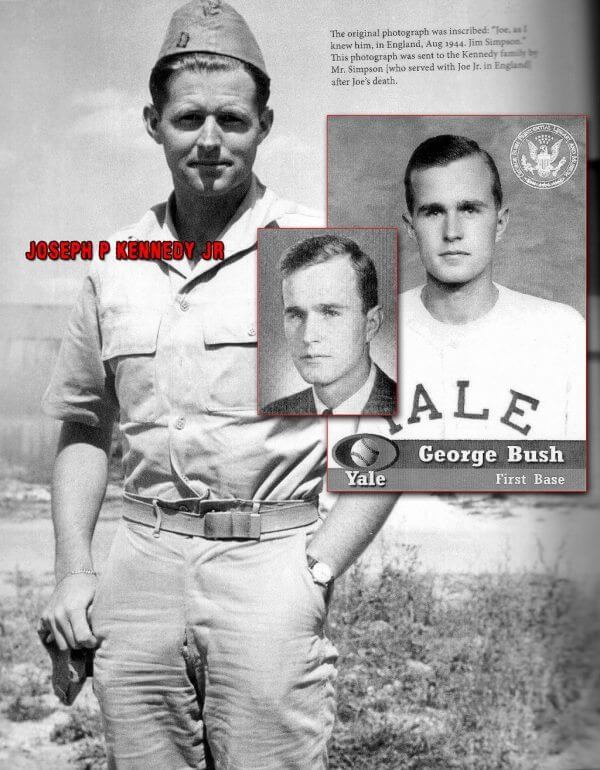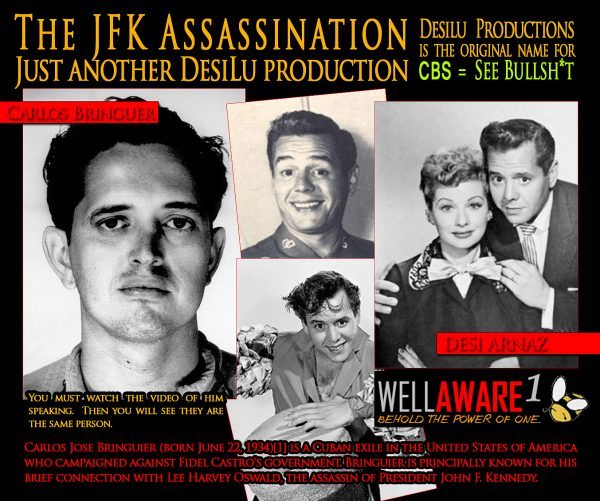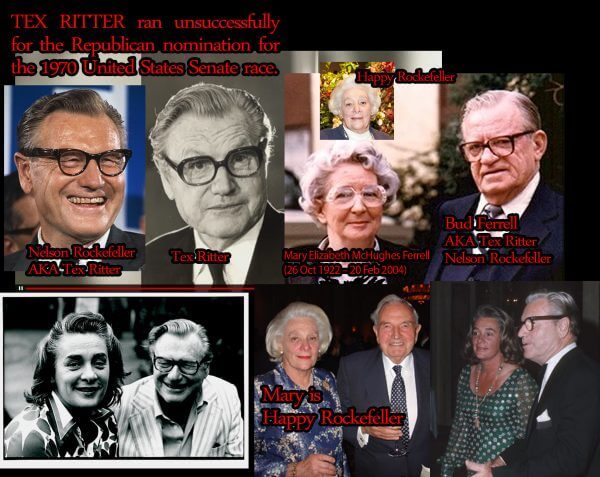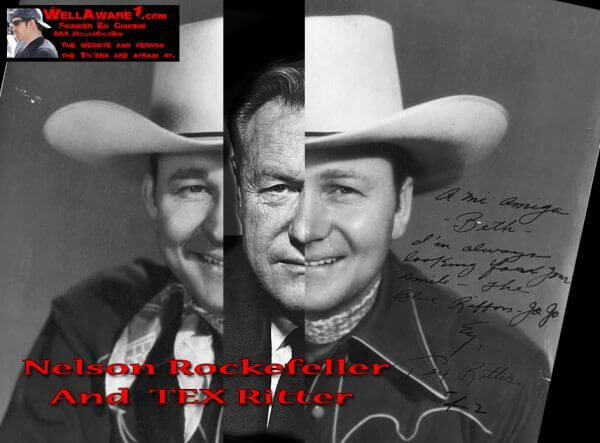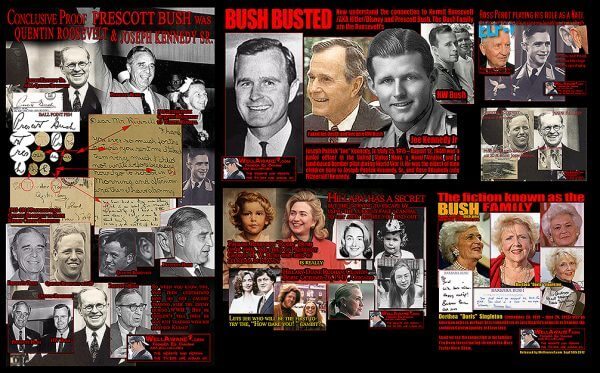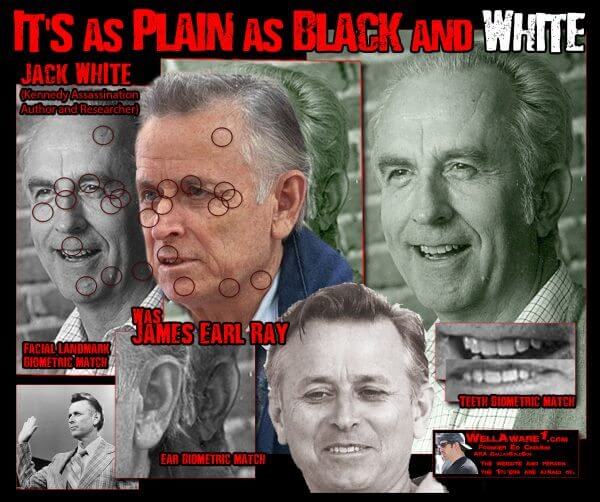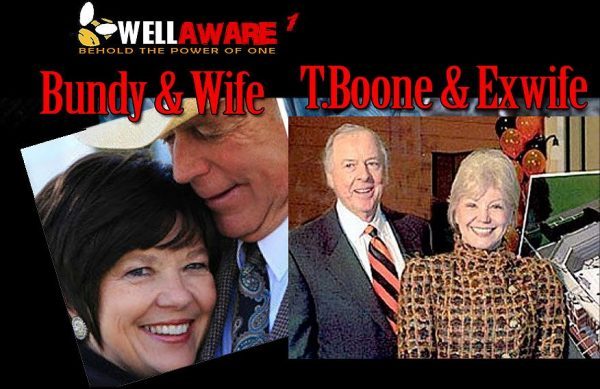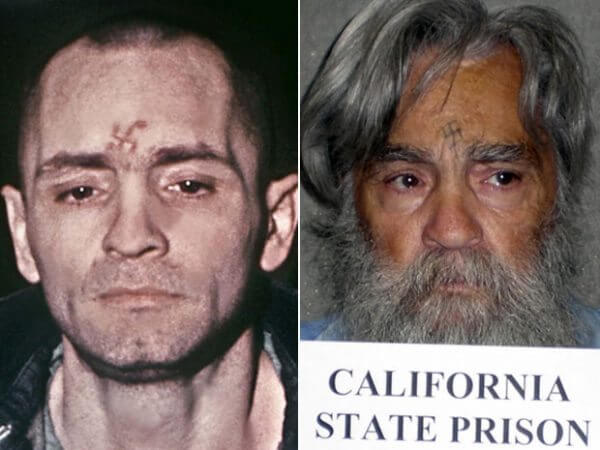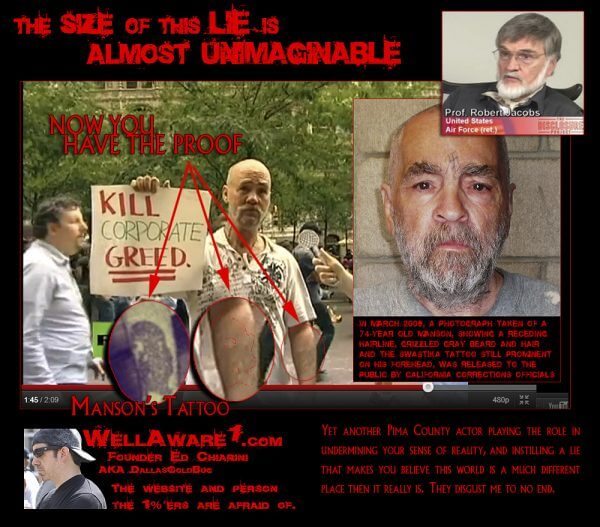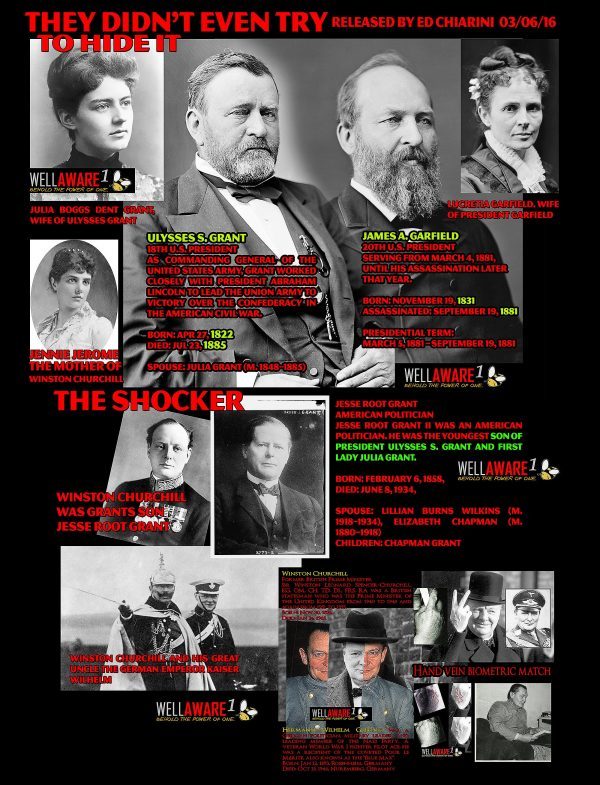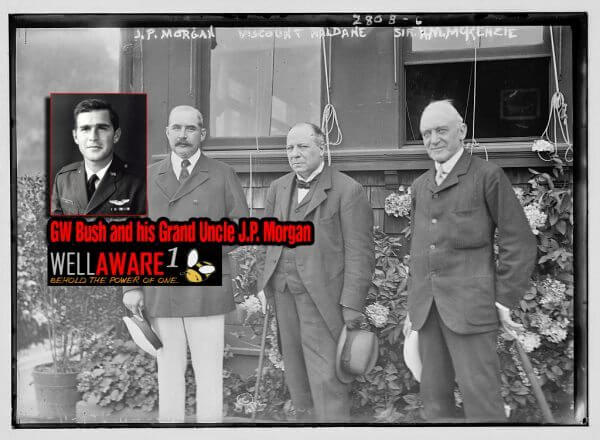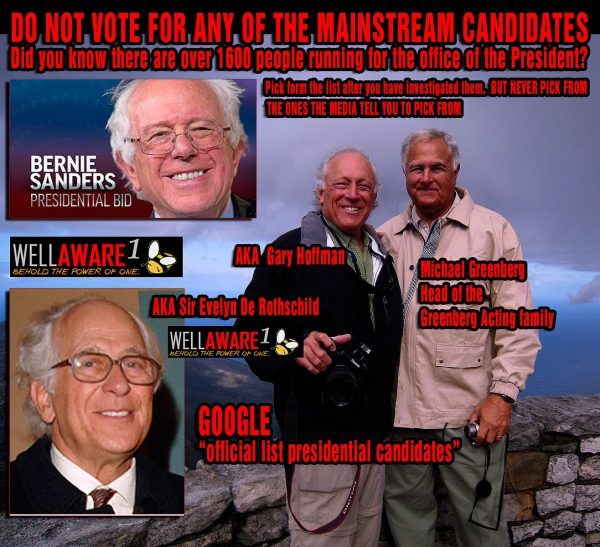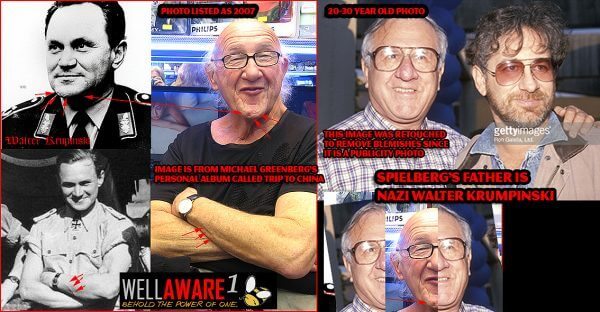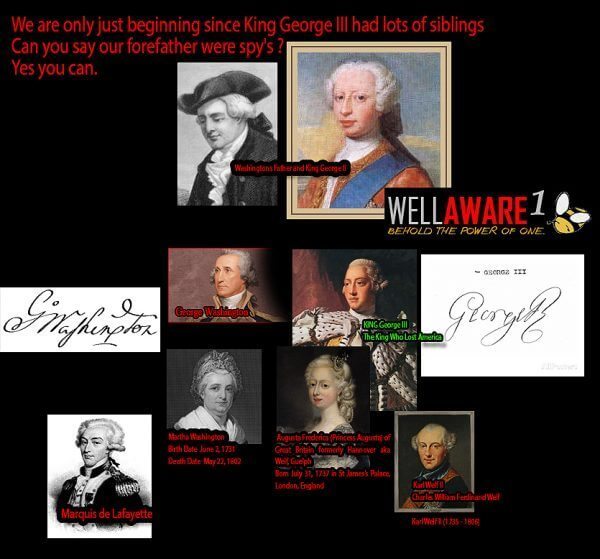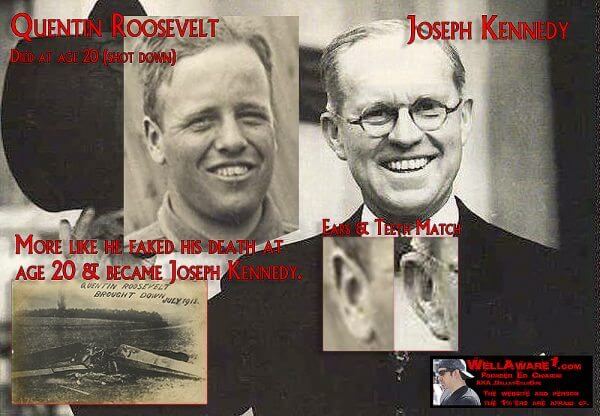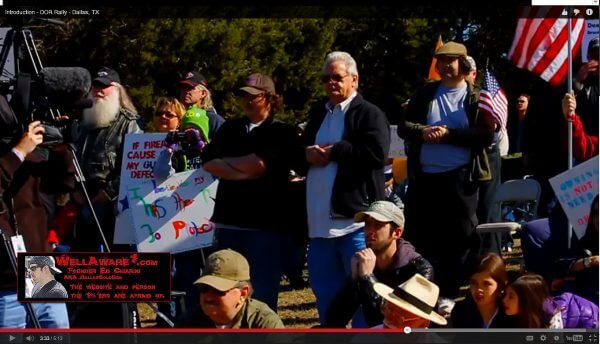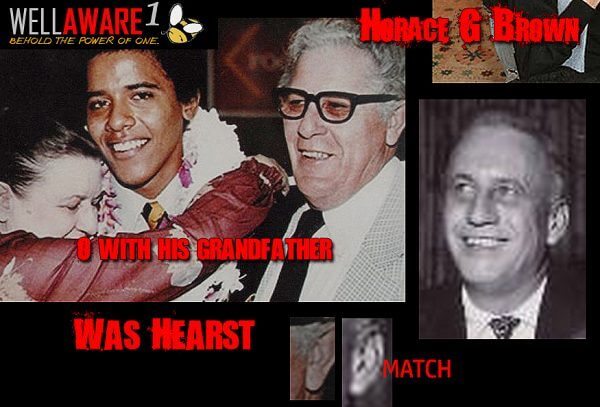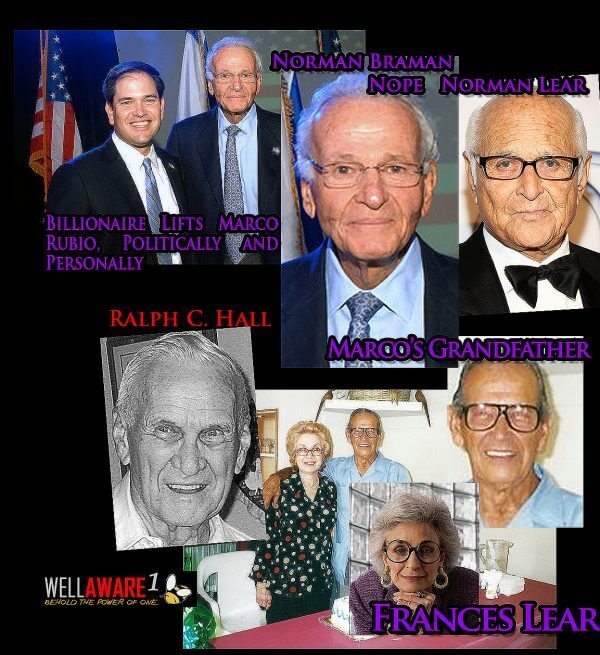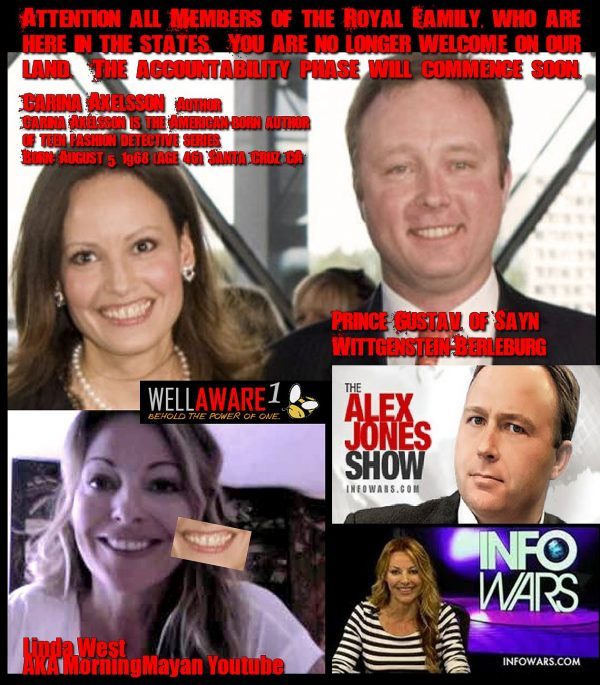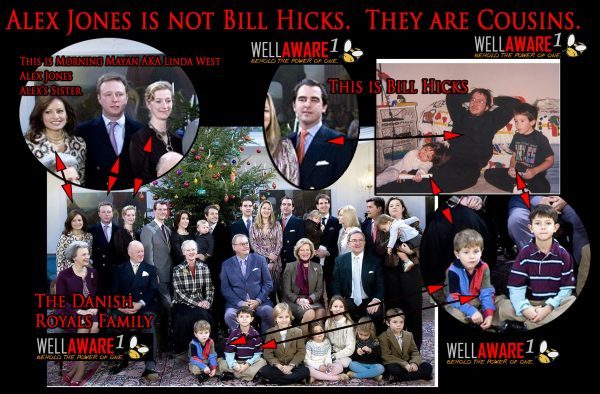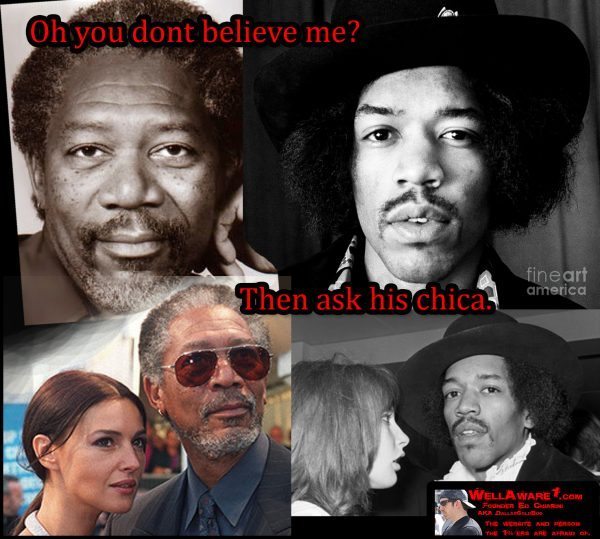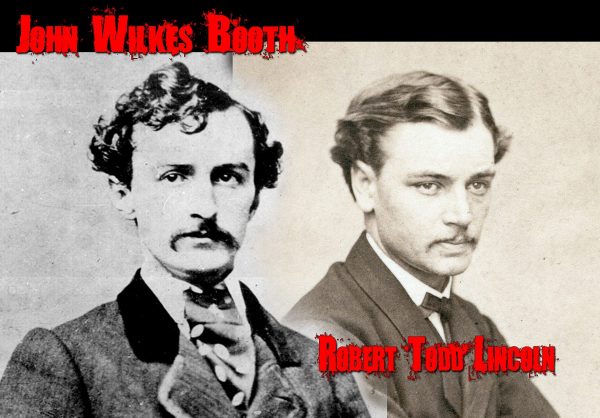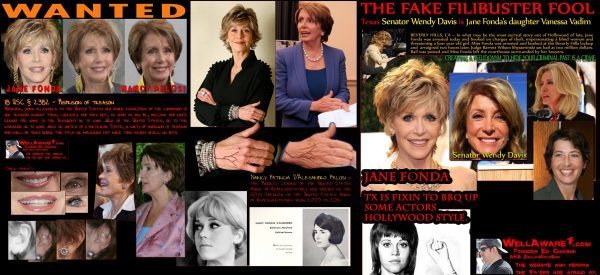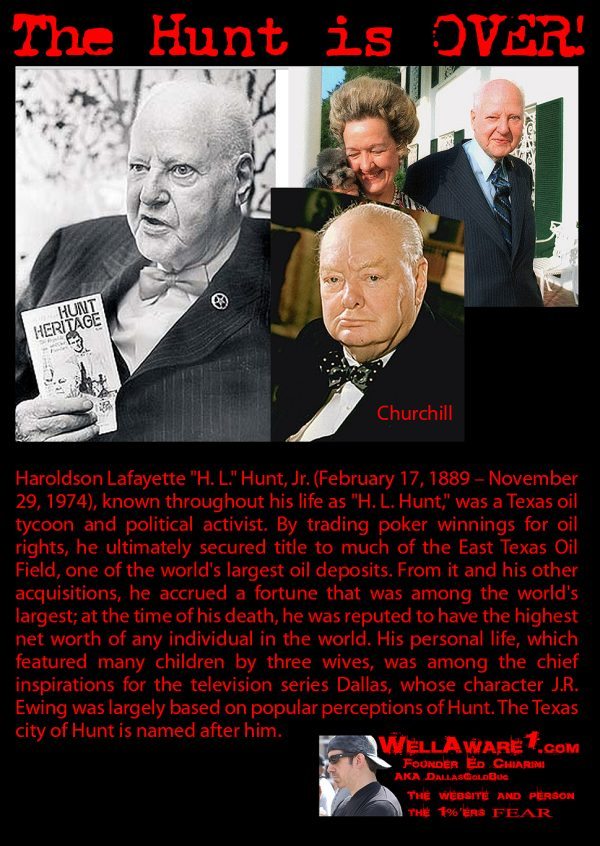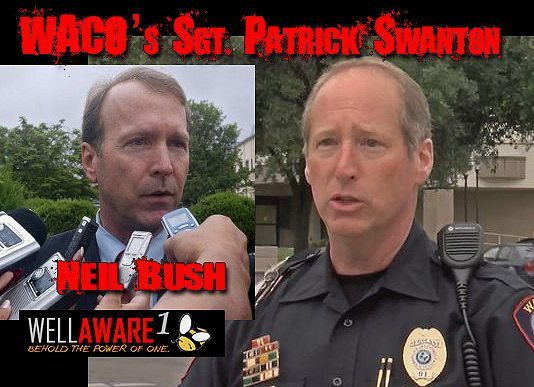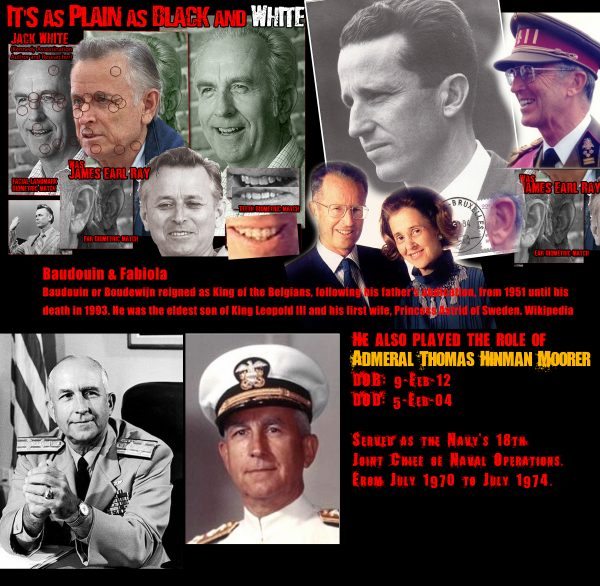 Dr. Martin Luther King Jr., Malcolm X, Gloria Steinem, JFK, RFK, President Eisenhower, Elizabeth Cady Stanton, Richard Nixon, Elenor Roosevelt, Bob Dylan, Marshall McCluan (The Medium is the Message, author)...
These were some of the shapers of the "60's Generation." The assassinations of MLK and the Kennedys sent huge shock waves through our generation in 1968. The idealism quickly drifted into hallucinagins and tuning out, with a lot of help from those behind the scenes.
1. Hitler
Because it is related to Disney and world war 2 has impacted my life, even though I was born in the 80's.
2. JFK
Related to the moon landing hoax, and a lot of people see him as a hero.
3. Elvis
School book example for making money by faking death in music industry.
4. Mandela
He won the hearts of many people in Africa and is known as a humanitarian.
Or any below: all related to war in middle east, which has been mayor impact on my perception of the world, and I believe many people of my generation.
5. Hussain
6. Kadaffi
7. Bin laden
My perception of most influential. In my opinion these are school book examples for the next generation of actors.
Now I realise why they say at award ceremonies "This is a difficult task, there's so many great entries to choose from"
I've divided my character nominations into categories but they're mainly European ones
Maybe it would be fairer to get a Top 50 Characters by evaluating on a points system
Best Performance (Political Character)
Adolf Hitler
Mariano Rajoy (Extra points for pulling this off as a non-native language speaker AND executing a variety of silly walks whilst in character)
JFK
Nelson Mandela
Fidel Castro
Best Performance (Music/Actor Character Legends)
Elvis Presley
Marilyn Monroe
Jimi Hendrix
Amy Winehouse
Kurt Cobaine
Most Cunning Fake Death(s)
Elvis Presley
Elvis Presley as Rene
Lady Di
Peter Sellers
Challenger Space Shuttle Crew
Most Cunning Fake Witness:
Jean Hill (JFK)
Robert De Nero Fireman (9/11)
Richard Jones (7/7)
Ibrahim Anderson (Guy Richie Isis character)
Lizzi Zita (David Bowie Hoax)
Most Ridiculous Character:
Gene Rosen (Sandy Hook Hoax)
Gabby Giffords
Sarah Palin
Scott Kelly
Mark Kelly
With Fidel Castro comes Che Guevera, the "real people's revolutionary" who died fighting the good fight -- or did he? Mao Zetung, the "true revolutionary leader" who's little red book was promoted like gospel on college campus!
Thinking about Disney and his huge influence opening Disneyland in time to cash in on the Baby Boom, with parents who had more disposable income than ever before! The Mickey Mouse Club--a more benign rendition of Hitler Youth. The idea being to get all those young people to "hold the Mickey Mouse banner high!" (High! High!)