Maybe One Day You Will Listen To Me
1 min read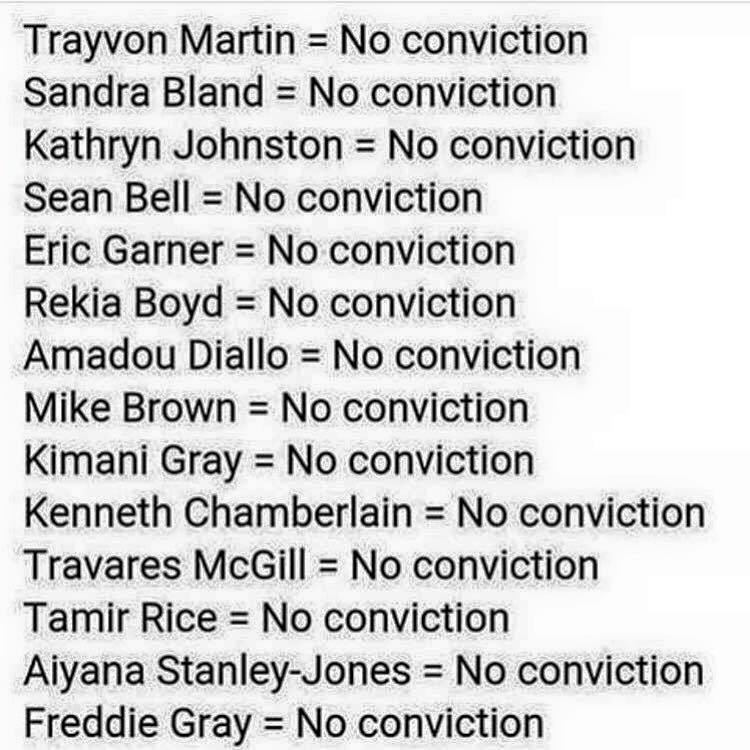 And do you know why?
BECAUSE EACH OF THESE EVENTS WERE FICTIONS CREATED BY THE MEDIA.  So of course there is no finding of guilt because there was no EVENT to begin with.
5 of these events I covered and have shown you who the actors were.
Wake up people the real domestic terrorists are the media conglomerates.