Huma Abedin Hoax
1 min read
Looking more like half sisters to me.  This would make sense since they keep it in the family.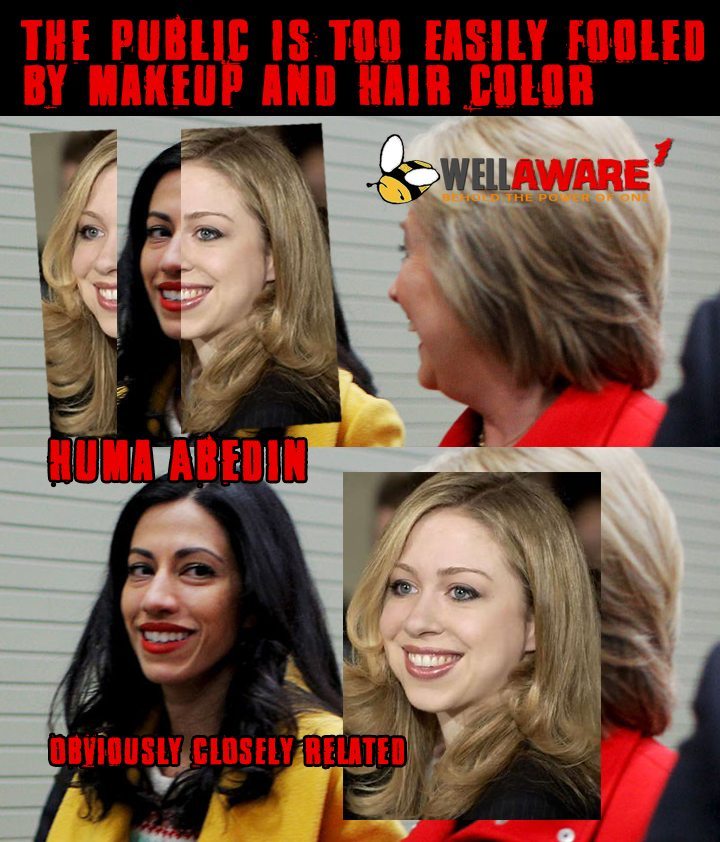 Huma Mahmood Abedin (born July 28, 1976) is an American political staffer who served as vice chairwoman of Hillary Clinton's 2016 campaign for President of the United States. Prior to that, Abedin served as the deputy chief of staff to U.S. Secretary of State Hillary Clinton from 2009 to 2013.[1]
Abedin was the traveling chief of staff and served as assistant for Clinton during Clinton's campaign for the Democratic nomination in the 2008 presidential election.[2][3][4] She is married to Anthony Weiner, a former U.S. Representative from New York, although she separated from him following several sexting incidents.[5][6]
IS OBVIOUSLY RELATED.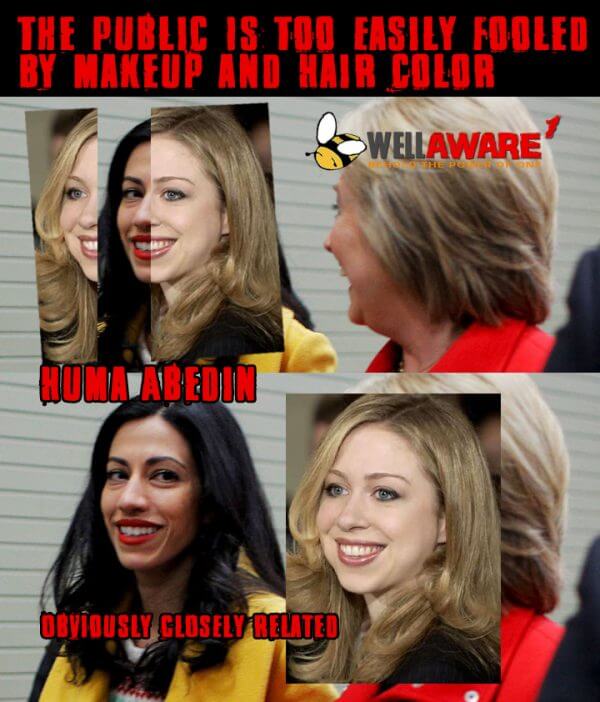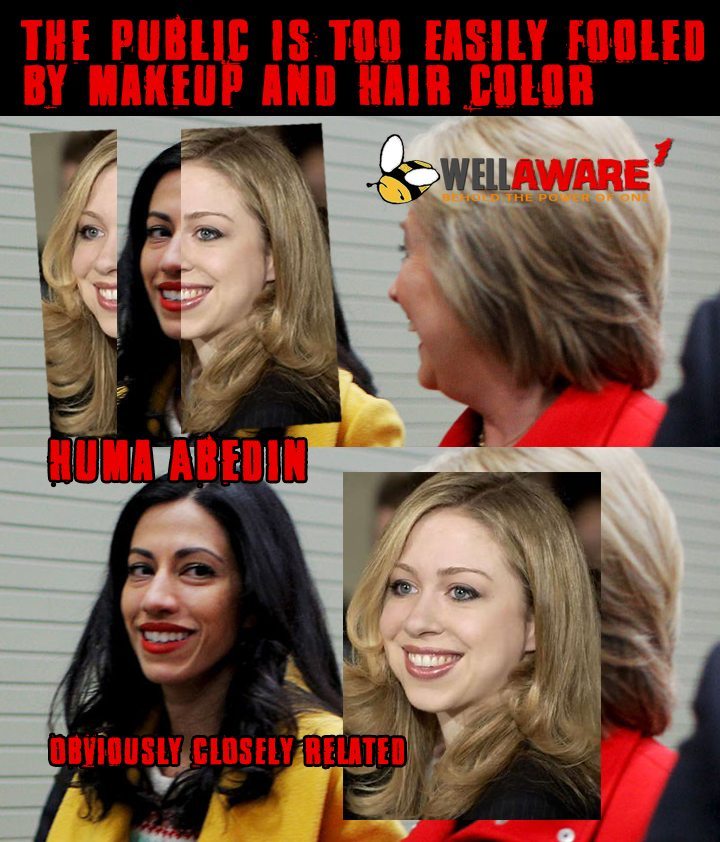 Vince Foster Photo on the left is from before 1993
Deputy White House counsel Vince Foster was found dead in Fort Marcy Park off the George Washington Parkway in Virginia, outside Washington, D.C., on July 20, 1993. His death was ruled a suicide by six official investigations but remains a subject of conspiracy theories.