JP Morgan Chase FAKE
2 min read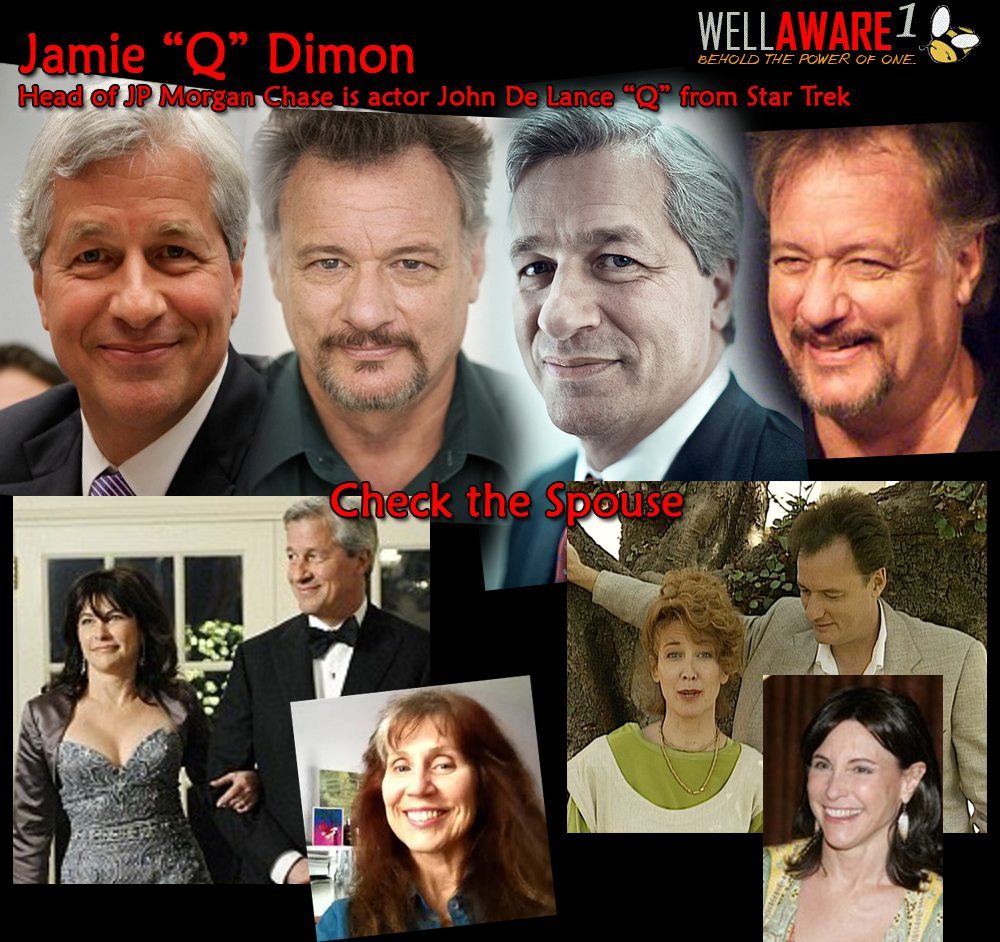 I would think Filing false SEC papers about your CEO's background when you know its all made up is a violation.  Hmm, guess we will have to file more whistleblower papers on them and see.
As I watched Jamie Dimon
James "Jamie" Dimon (/ˈdaɪmən/; born March 13, 1956) is an American business executive. He is chairman, president and chief executive officer of JPMorgan Chase, largest of the Big Four American banks, and previously served on the Board of Directors of the Federal Reserve Bank of New York.[5][6] Dimon was named to Time magazine's 2006, 2008, 2009, and 2011 lists of the world's 100 most influential people. He was also named to Institutional Investor's Best CEOs list in the All-America Executive Team Survey from 2008 through 2011.[7]
He received a $23 million pay package for fiscal year 2011, more than any other bank CEO in the United States.[8] Dimon received $20 million in compensation for his work in fiscal year 2013.[9]
In the case of the 2012 JPMorgan Chase trading loss, according to a US Senate report published in March 2013 after 9 months of investigation,[10] Dimon misled investors and regulators in April as losses rose dangerously to $6.2 billion on a "monstrous" derivatives bet made by the so-called "London Whale" Bruno Iksil.
I noticed his fake speech pattern slip up a few times.  It then struck me who he really is.  You would know him from Star Trek as the character "Q". John de Lancie.  So I mentioned to my Facebook friends that someone should pull up his spouse and see if they are a match and guess what?
Don't forget about his sons as you see one of them playing a role in his latest scandal.

[fb_pe url="https://www.facebook.com/dallasgoldbug/videos/10210347477348142/" bottom="30″]