Know the Orlando Shooting was a HOAX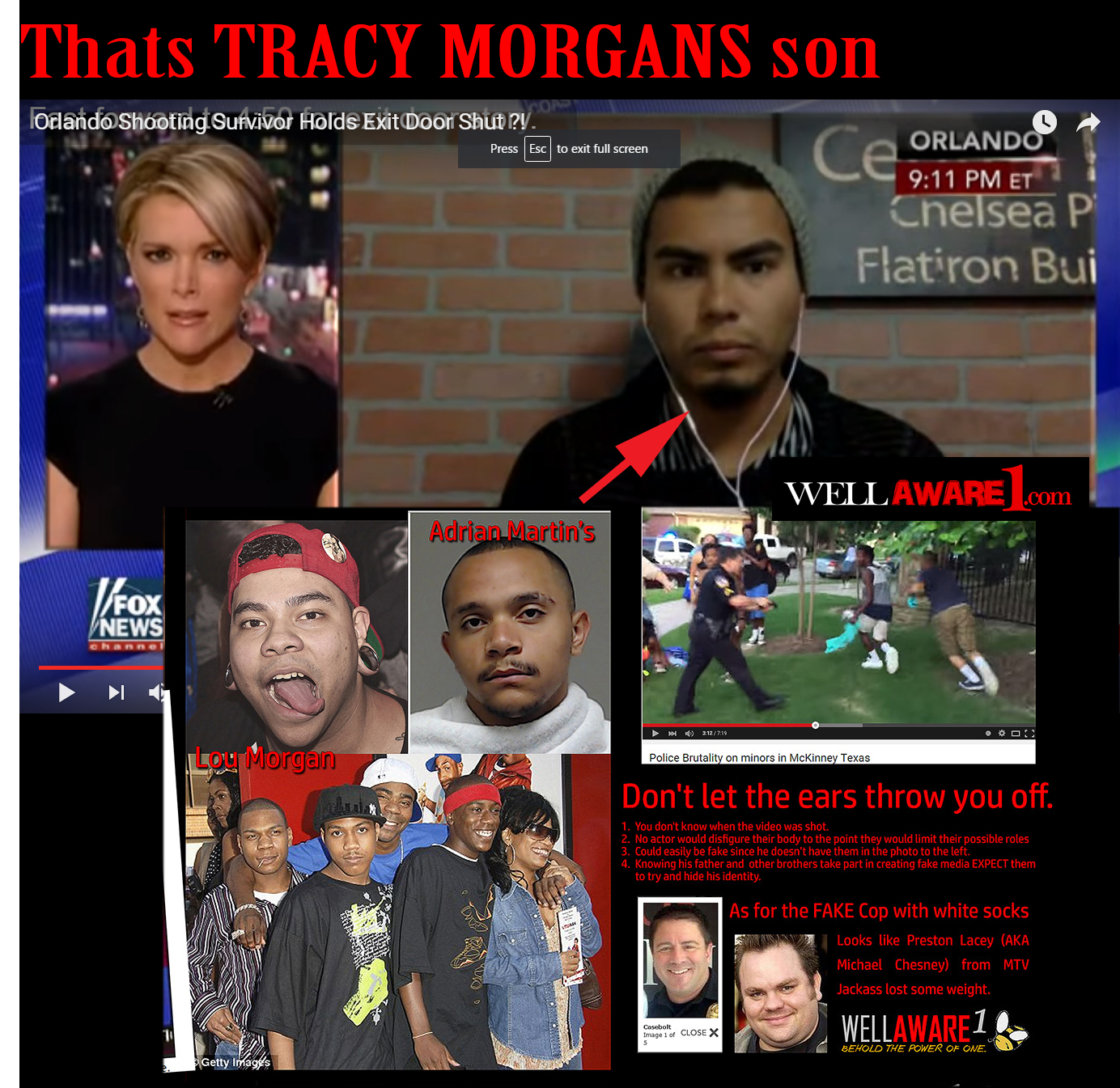 The usual suspects are always close by.  As I said this is a Normal Lear production, and there is no one on the planet who has made more black actors stars than him.  You will find the ties to Tracy and Lear, all you need to do is look at the Ferguson protests and the Mike Brown family.  See my videos outing this family and remember Tracy's ties to the Whitehouse.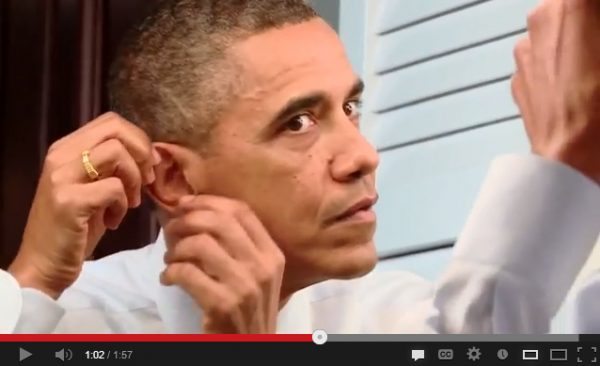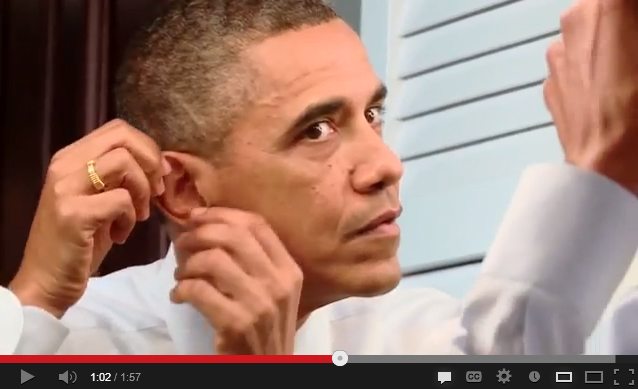 Remember his video he, Obama, and Spielberg did poking fun at me (I am the person who identifies them with ear biometrics, therefore, you see the jab, and Tracy playing the role of Joe Biden the other jab at me).  Realize they produced that video just two weeks after I outed Tracy and Spielberg as playing roles in the fake media events.  Stevens father is the WWII Nazi known as Walter Krupinski, and Steven along with his Disney family played roles in the Boston bombing event.  We see one of the Boston bombers playing the role of the shooter for this event, and there you see the cyclical use of the same family of fools over and over again making it so elementary for me to show you who is behind the facade.