Loose Change, More Like Loose Nuts
2 min read
So we have Jason Bermas one of the producers of the movie, "loose change" the 9/11 documentary. Playing the role in the alternative media attempting to conn the public once again. Their incentive, of course, is the monetary situation because they're allowed to open up a charity for the event and take whatever money that comes into the charity without fear of prosecution. That was information that came from one of the people involved that were to remain anonymous, but they informed me that was the actors incentive. So for the rest of their life they can try to milk that event for whatever they can get from people who are kind and good-hearted thinking they're doing a good deed but, in fact, are funding the people creating the problem.
Jason Bermas works for Alex Jones, and we've exposed Alex and the rest of his crew as all being Royals from Holland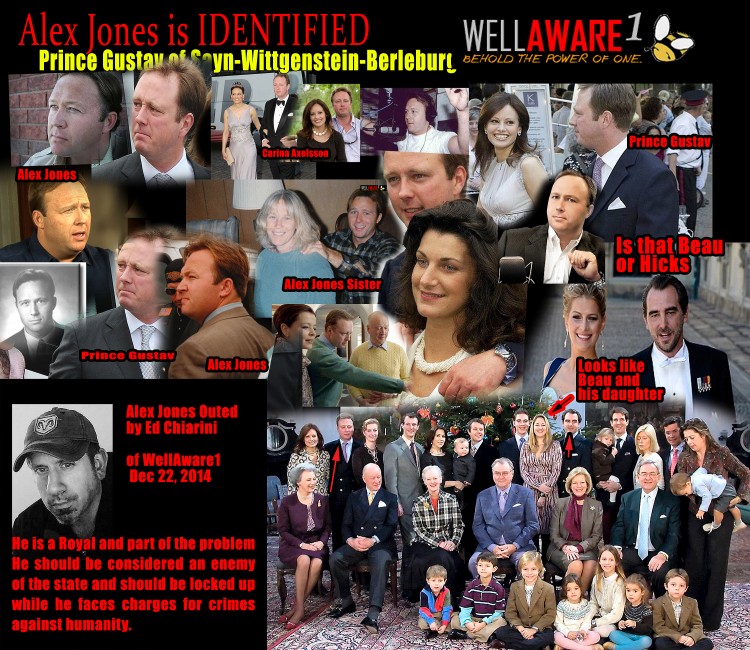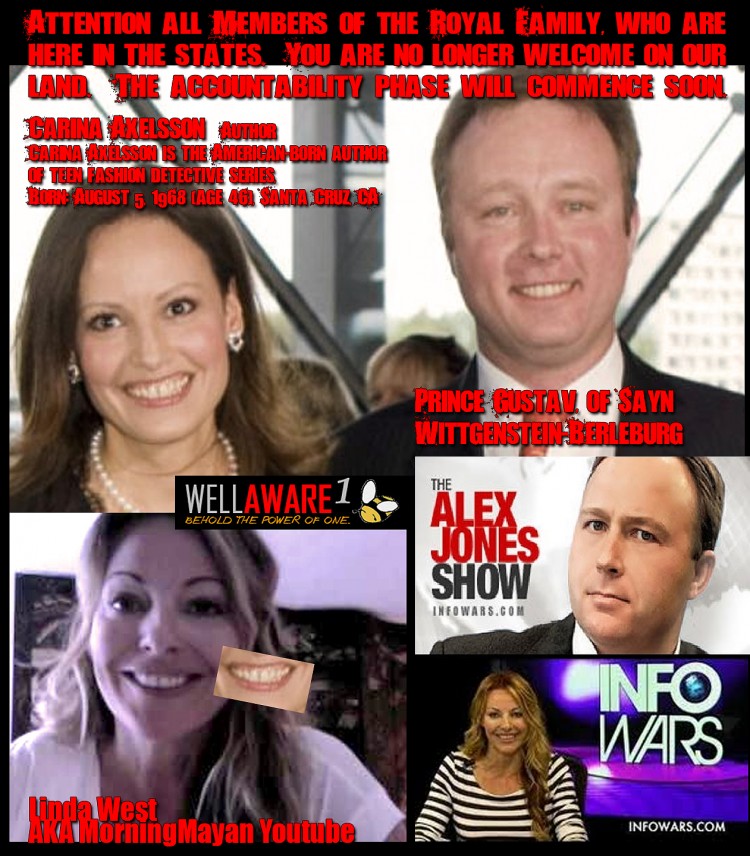 And William Lewis has always reminded me of Breck Eisner who we've seen with his father in other two brothers and sister-in-law in the Boston mommy hoax that was controlled by Disney.