Luke Rudkowski Of We Are Change
1 min read
James Leonard Bogner III  AKA Luke Rudkowski Like you didn't know his name was a pseudonym.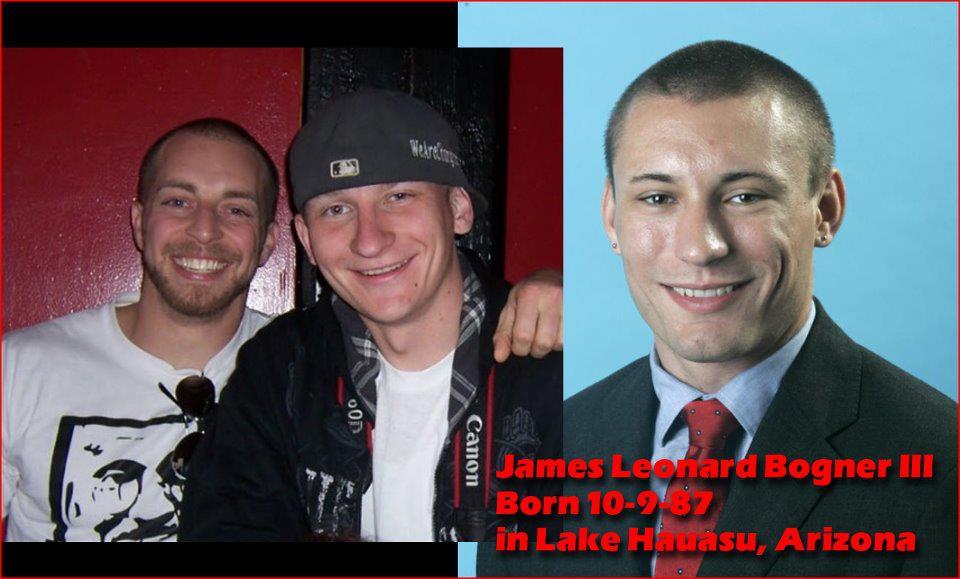 An old one that I forgot to transfer over to the new database.  Enjoy!
LUKE RUDKOWSKI  
Now I'm not saying anything bad about him but if you are going to claim to provide people with life-saving information you should put your name on it and accept accountability for your words.  Of course, we see yet again more ties to the Arizona BS Crew
So Luke uses the name James Leonard Bogner III, and he runs track in college.  Why would a person use a fake name if they are telling you the truth and is backing it up with the fact necessary to validate their claims?  Because he is just an actor hired to play the role.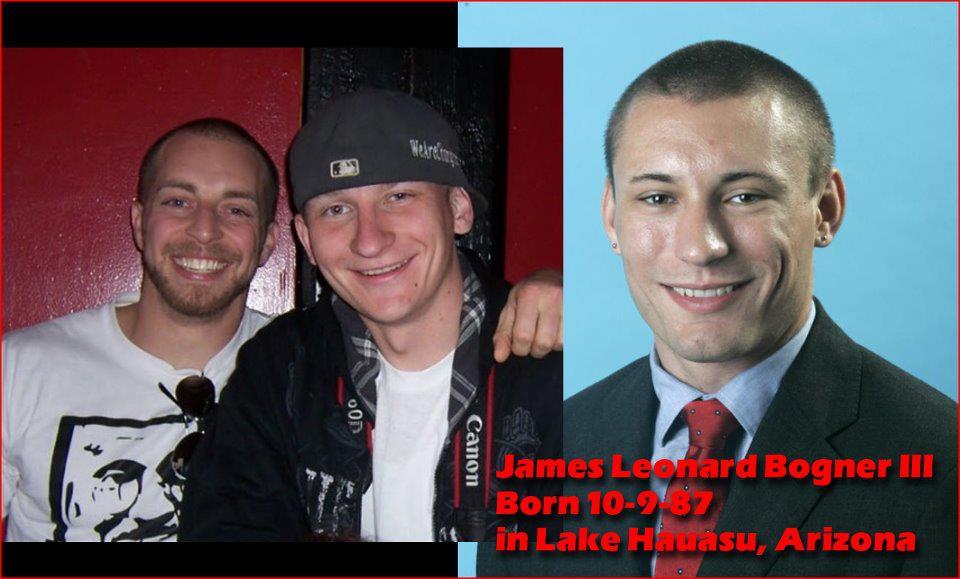 James Leonard Bogner III  AKA Luke Rudkowski
If you go visit him, make sure you tell him I said hello.