Biometric Evaluation of Michelle Obama
2 min read
https://www.youtube.com/watch?v=9h2Qos0gEgM
Michele Obama is Rain Pryor. Richard Pryor's daughter.  O is her half brother, and they share the same father. Richards father was Frank Marshal Davis (AKA Leroy Buck Pryor)  At 16 Richard got a girl pregnant and she had the baby but he kept a distance.  His father divorced and  married a woman named ANN.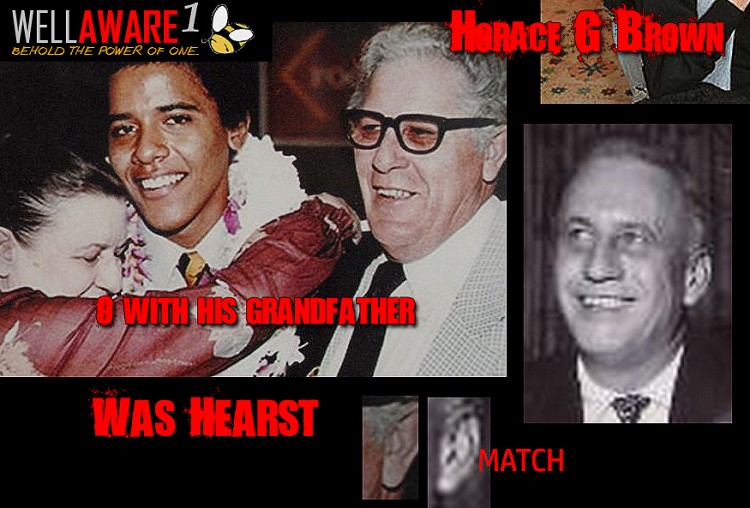 Now to the other side of the family, we will start at the top with O's Grandfather on his mother's side.  He was WR Hearst Jr.  The son of WR Hearst Sr. owner of Hearst Publications.  
He was married but had a mistress.  What people don't realize was the mistress was his wife.    The drama created with the lie was good for content and kept him in the constant forefront as people love to gossip.  His wife/mistress was a vaudeville comic and he bankrolled her business ventures as she opened comedy clubs.  They had a child who they lie about the age and forged the birth certificates (gee, sounds familiar, huh)  Hearst faked his death and then used the name Horace G Brown.
Their daughter was the girl Richard got pregnant when he was 16 (That Is my opinion)
[news_box style="2″ display="category" category="54″ orderby="popular" count="10″ show_more="on"]