Mitch McConnell Is A Royal!
1 min read
Addison Mitchell McConnell Jr. is an American politician AND A ROYAL, who has served as the senior United States Senator from Kentucky since 1985.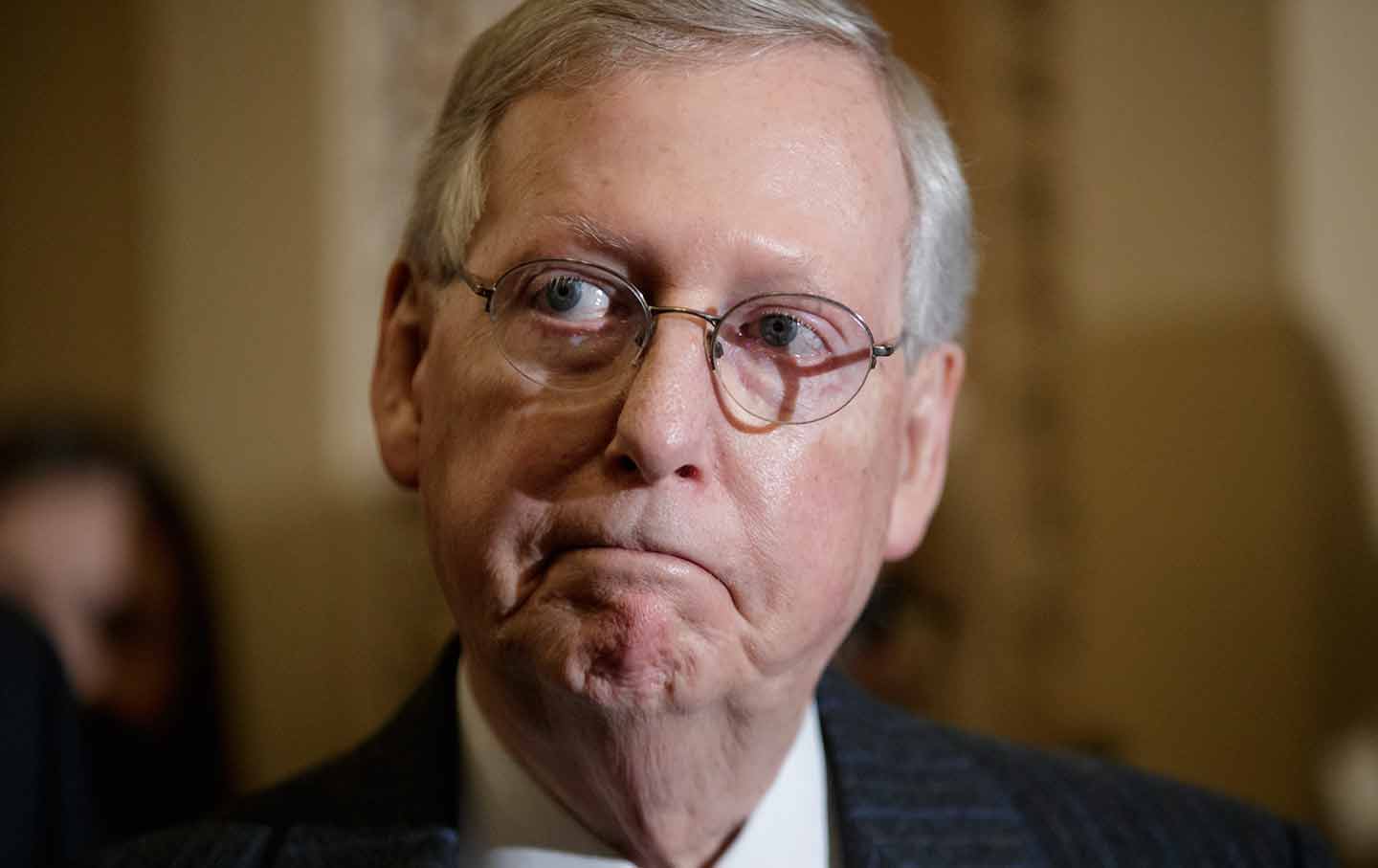 Addison Mitchell McConnell Jr. Is a Senator, and a ROYAL.
You wonder why he is always taking a lead role in the fight to make it more and more difficult for the people of this nation to arm themselves.  But once you know he is a royal that they fear an armed nation it makes perfect sense.  You should demand he be held accountable for his hostile acts and treasonous undermining of our constitutional rights.
HIS ASIAN WIFE SHOULD BE ALL YOU NEED TO CONFIRM THIS!