Orlando Liar Sings The Blues
1 min read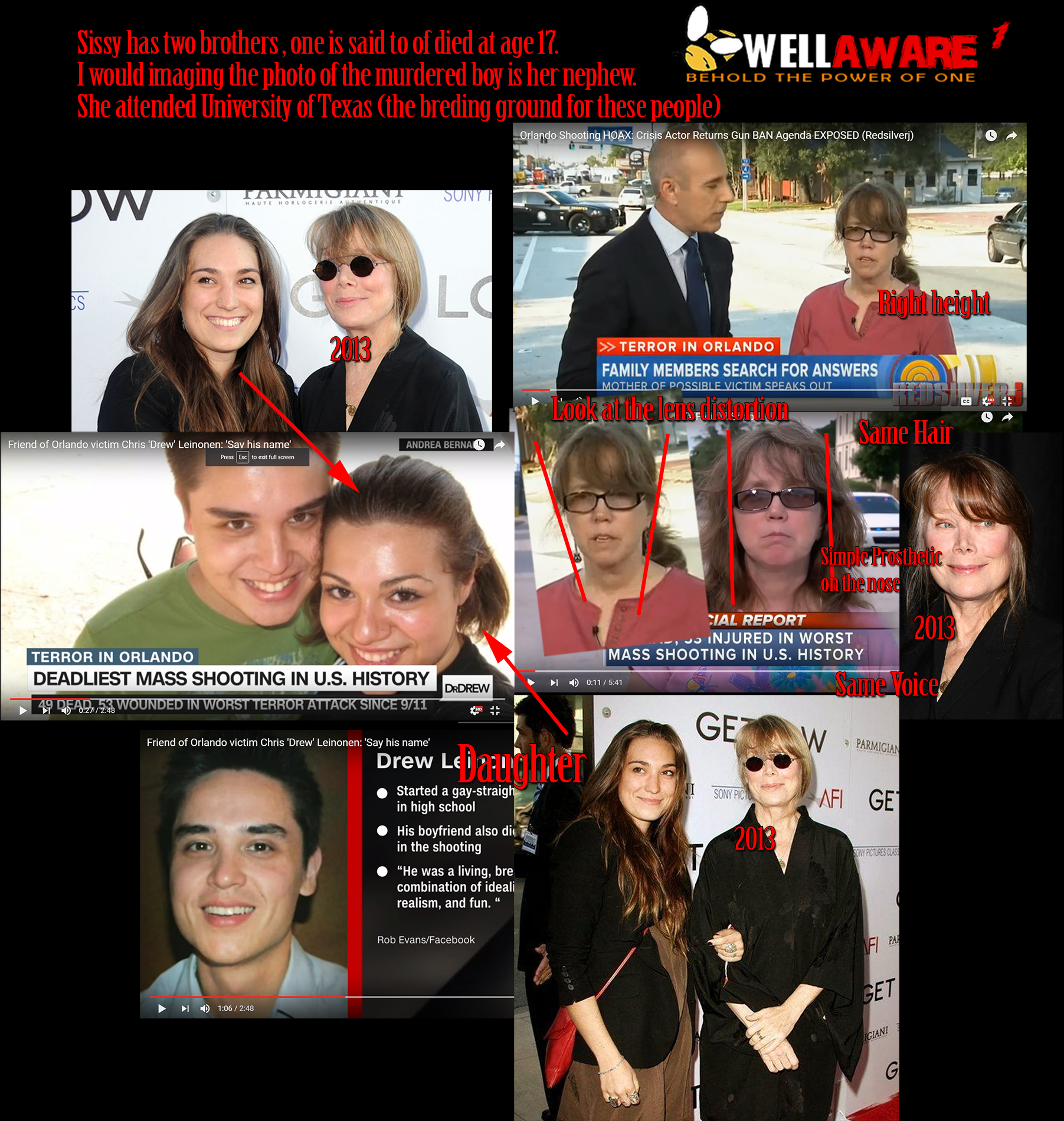 Christine Leinonen mother of Orlando
Shooting HOAX victim 2016
The images above are from 2013  she easily could have gained the weight and could be pregnant for all we know.
Notice her slip and talk about him as being alive in present tense.
She won't win any Oscar for this performance.  NOTE the Disney comment.
AGAIN KNOW IT IS THE SAME PEOPLE THAT DID THE BOSTON BOMBING HOAX.
https://www.youtube.com/watch?v=PCtBIs2ov_Q
More to come from these actors I'm sure.  So stay tuned.