Who Is Mike Pence?
1 min read
Mike Pence a Bush family member? Looks like they still have their grip on the people. The lie continues.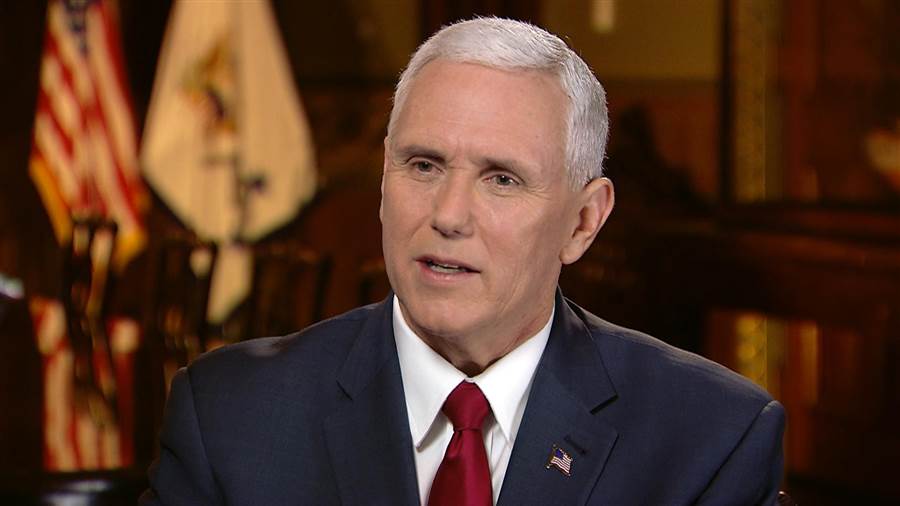 This video was published back in June of 2017.  It has since been censored by YouTube so I now have it posted on Vimeo
As you watch this video remember this family has been the root of the hijacking of humanity.  They need to be held accountable.
Remember to like and subscribe to my youtube channel and if you wish to contribute you can do so at patreon https://www.patreon.com/dallasgoldbug