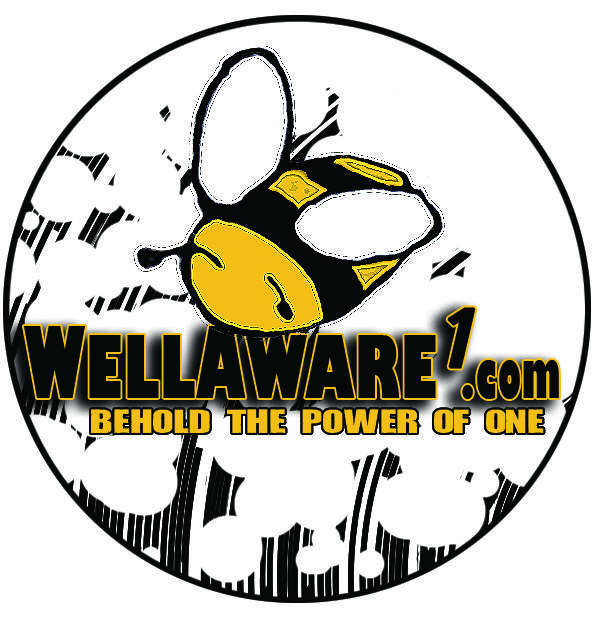 If you were redirected to this page, that means that you are not a member of this website and have limited access to the number of articles that you can read per day. 
IF YOU ARE ENCOUNTERING AN ERROR OR OTHER ISSUE THAT IS STOPPING YOU FROM SIGNING UP TO BECOME A MEMBER, PLEASE LET ME KNOW. dallasgoldbug@gmail.com  This site is attacked continuously and from time to time they manage to damage the code of the site and cause us to have to repair it.  Many times I am unaware of the attack until a user alerts me to it.
Become a member, you will receive full and unlimited access to the content that we publish.
Members Explore More. WellAware1.com membership is more than just a website – it's an open invitation to enhance your research experience through member-only previews, and free access to our forums. No matter which level you choose, your WellAware1.com membership becomes an even better value the longer you become a member! We do not give refunds for partial use of a membership.  
[pmpro_levels]