Update! Red Army Faction
2 min read
Update on the founding member so the RAF.  The females in the image resemble Spielberg's sisters. Which would follow their typical M.O. of keeping it all in the family so they can control the lie.
Steven plays a few more persona as well.
Which is no surprise since Steven comes from an acting family, closely tied to the Greenbergs.
His. father, who plays the role of Walter Krumpinski, the Nazi WWII flying ace is good friends with Michael Greenberg.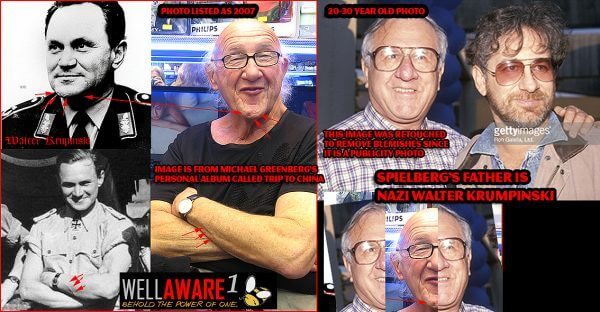 So all the work that Steven did on his Holocaust archive is complete nonsense, and many of the individuals in that productions are in fact his family members who are actors.
His mother you see traveling with his father and the rest of the Greenbergs in China plays the role of "The Voice of Joyce" a prison camp survivor.  BULLSH*T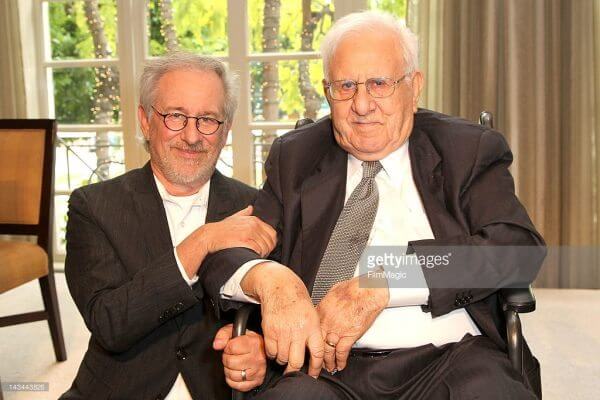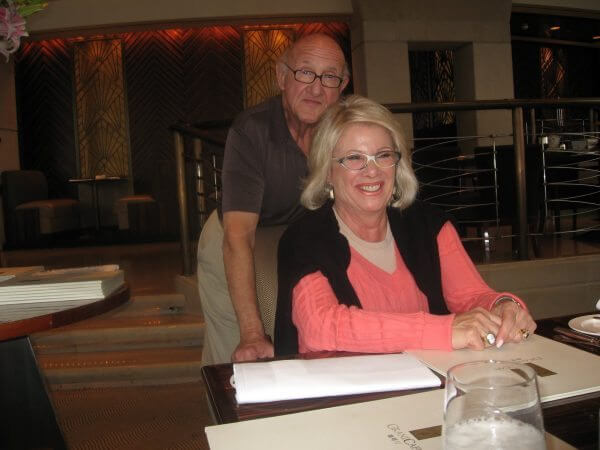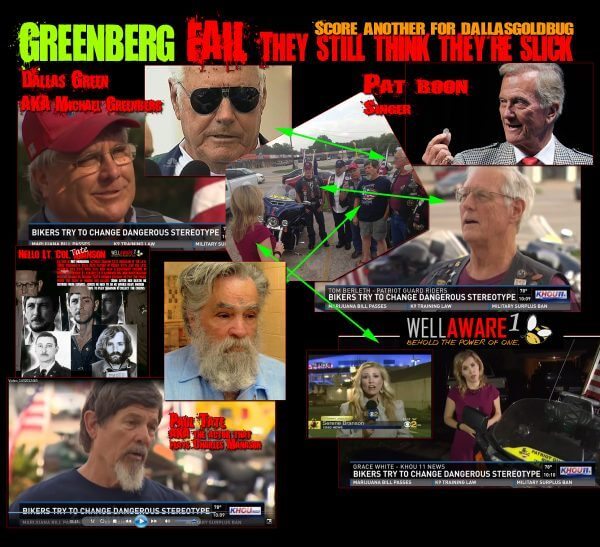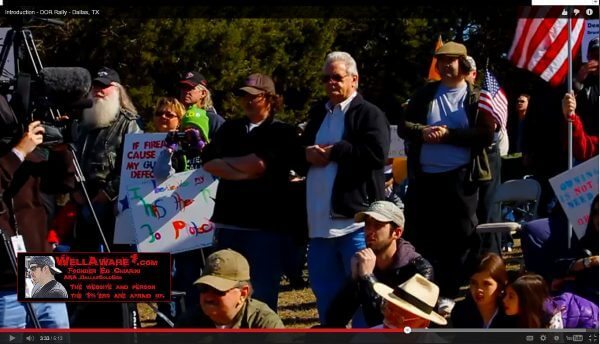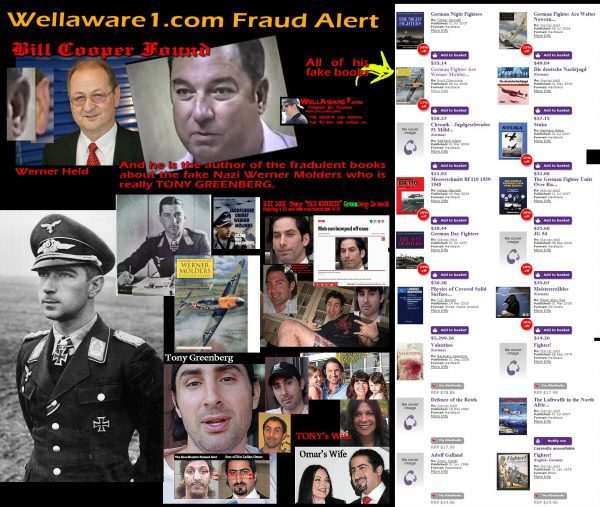 [insert page='raf' display='excerpt']