E-Cig TAX Laws Being Pushed by the Royals
5 min read
<p style="text-align: justify;">With the invention of the Vape (E-Cigarettes),  You noticed the sudden jump in the number of VAPE shops across the US.  Well, guess who they have to buy their nicotine from?  You guessed it, The Crown-owned manufacturers.  Now with all that TAX money they are losing with the drop off of people consuming cigarettes they need the legislation to include VAP nicotine as a tobacco product and, therefore, regain that lost tobacco tax revenue.</p>
TO MY EUROPEAN SUPPORTERS "HEADS UP!"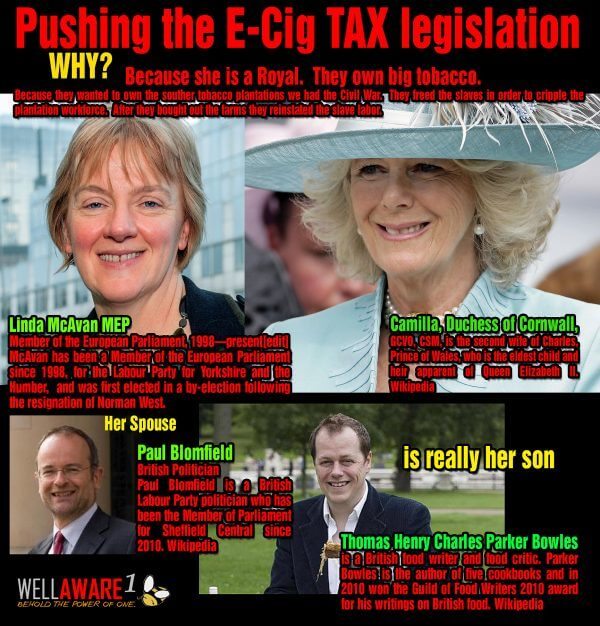 Lets put this into perspective with a little history lesson.
If you are aware of my research into the U.S. Civil War you see the connection between the Royals and Big Tobacco. To this day all, you have to do is look at the largest tobacco manufacturer Phillip Morris and see the names of their products all correlate European locations.
The so-called reason for the Civil War, we were told, was a disagreement the Southern States had with the North, with regards to freeing the slaves.  However, Abraham Lincoln, our President at that time, passed legislation that effectively crippled the South, who relied heavily on the use slaves as plantation labor.
The Assassination Was Fake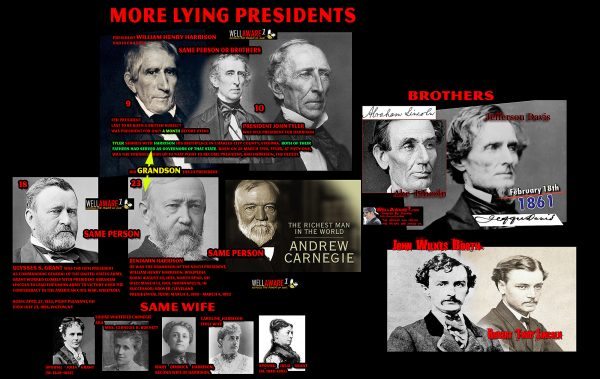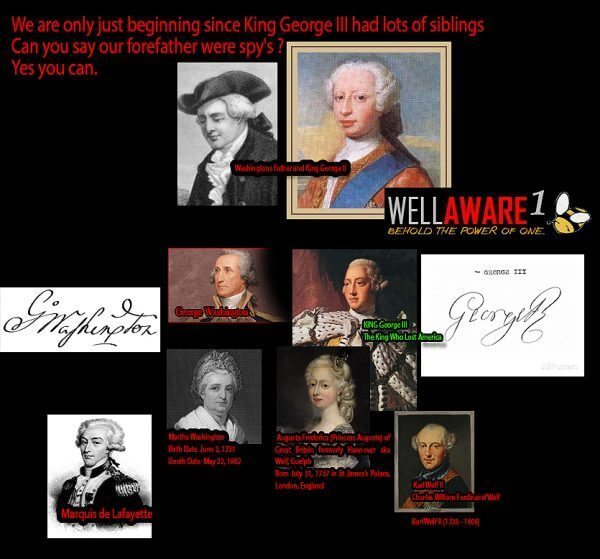 The North and their media owned conglomerates first attempted to influence the people by printing fake news stories in the newspapers playing the fear card in combination with those trying to ban the common use of Cocaine. A small bit of history the powers that be do not want you to know is Cocaine was often given to slaves as an incentive for hard work.  So the media owners who were, of course, Royal family members ran headlines consisting of "Cocaine Crazed Negros Raping White Women" which increased the dislike of the South by the North.
One of the ways we can confirm this was seen after the North staged Lincolns assassination they quickly reinstated the use of Slave labor but not before they bought up or took the land after the war.
Skip ahead to today…
With the invention of the Vape (E-Cigarettes),  You noticed the sudden jump in the number of VAP shops across the US.  Well, guess who they have to buy their nicotine from?  You guessed it, The Crown-owned manufacturers.  Now with all that TAX money they are losing with the drop off of people consuming cigarettes they need the legislation to include VAP nicotine as a tobacco product and, therefore, regain that lost tobacco tax revenue.
Who do YOU put in place to ensure YOUR investment is protected? When I say "Your," I mean the Crown.  You put your family members using pseudonyms, so the peasants don't realize they are being suckered once again by the ruling elite, in place to make sure legislation is favorable to their back accounts
So we see them using Camilla as their agent on the inside to push legislation using the name Linda McAvan.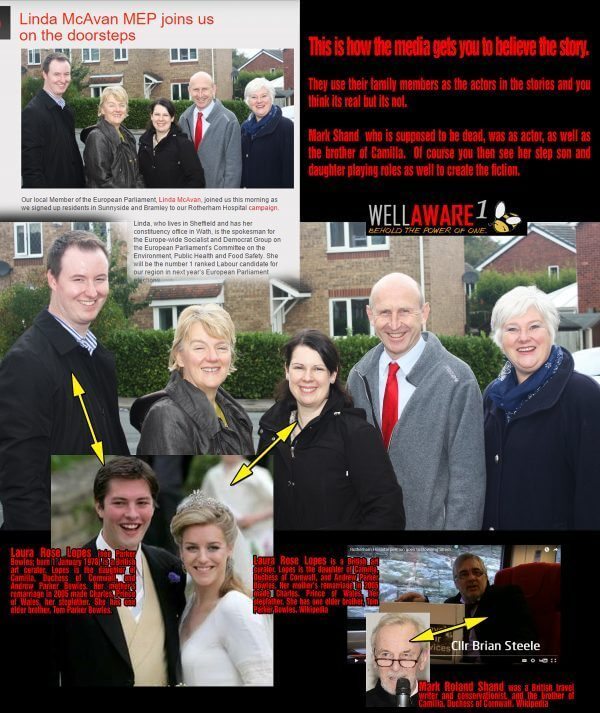 http://wickersleyward.org.uk/2013/10/linda-mcavan-mep-joins-us-on-the-doorsteps/