EXCLUSIVE James Tracy Is A DHS Employee UPDATE!
3 min read
DHS is guilty of committing fraud and terroristic acts against the American public.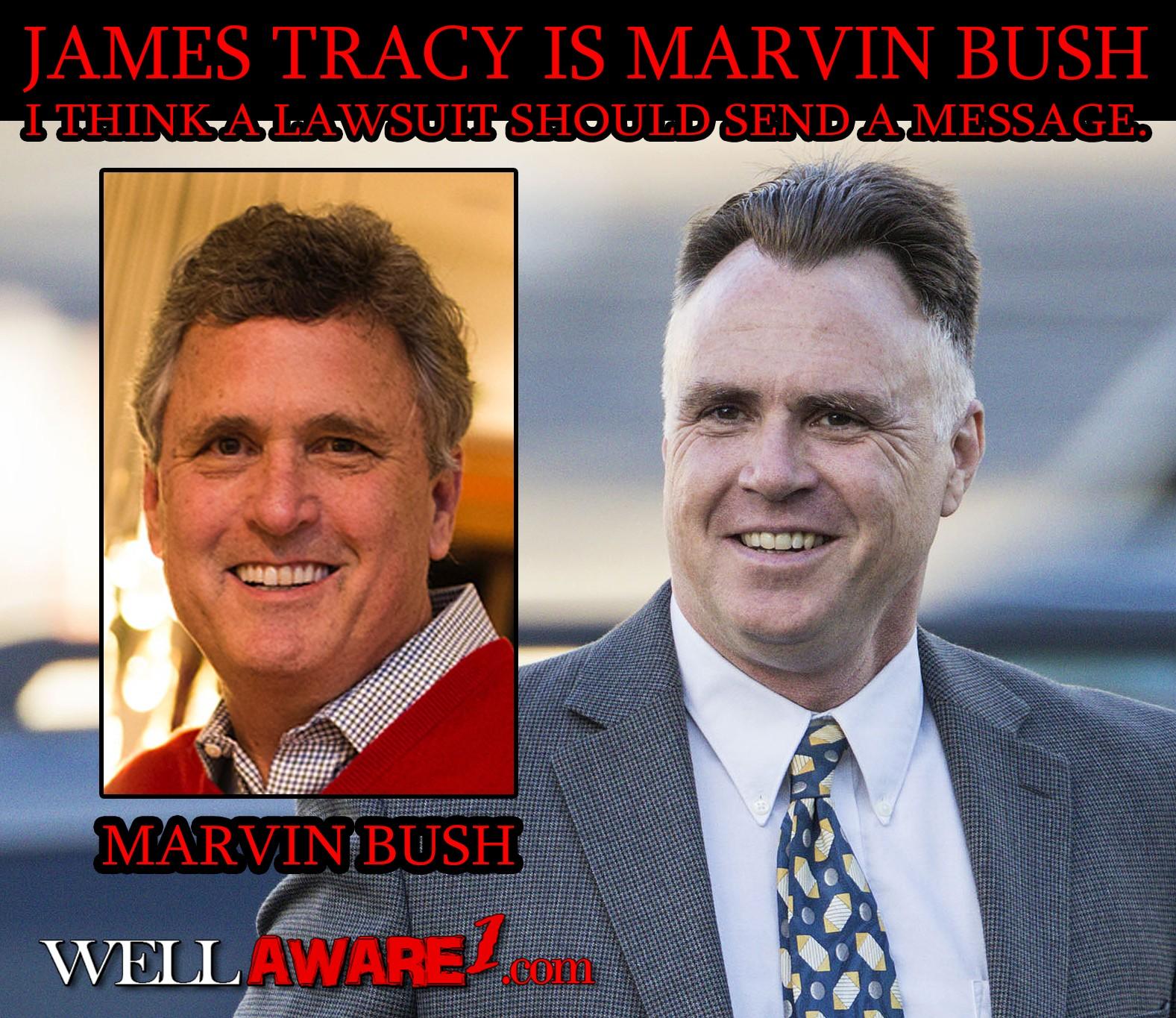 Originally Published on: Dec 7, 2018 at 07:01

JAMES TRACY Identified.
If Florida college professors need teacher certification, it appears that James Tracy
neither possesses one nor has an expired one.
EXCLUSIVE Department of HomeSCAM Security
http://wellaware1.com Oh, I got them this time.
DHS is guilty of committing fraud and terroristic acts against the American public.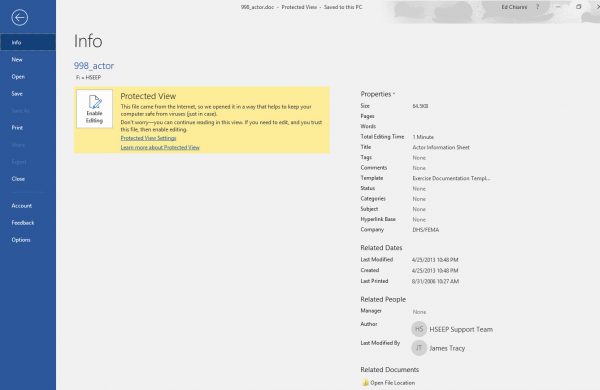 They need to be held accountable and forced to disband. What I caught is a major oversight.
While I was in the middle of producing a new video I needed to pull the Actors Waiver form from the DHS website. The Forms is the one they give to actors to fill out before they participate in the Active Shooter ExPlan Drills.
When I downloaded the form, I pulled it into office and noticed something as I went to look at the properties. In office documents when you create a record, it logged the name of the computer and the account name of the person using that computer. It registers the time and if the document has been revised. You are supposed to strip the record of all personal information before you publish them to the web. It's common practice that I guess the DHS overlooked. Because the person that created this document was a member of the HSEEP program. This is important because this individual is also playing a person in the public arena that claims he got fired for saying sandy hook was a drill. AND no he wasn't identifying himself as a DHS employee. No one knows he is but now they will. So watch the video and find out who it is.
The HSEEP program gives federal grant money to locations that host Domestic Terrorist Drills.
Music by Just10
https://www.beatport.com/search?q=just10
SONG
Monstros
Yollo
Sei o Que Eu Quero
ONErpm
FAIR USE COPYRIGHT NOTICE The Copyright Laws of the United States recognizes a "fair use" of copyrighted content. Section 107 of the U.S. Copyright Act states: "Notwithstanding the provisions of sections 106 and 106A, the fair use of a copyrighted work, including such use by reproduction in copies or phonorecords or by any other means specified by that section, for purposes such as criticism, comment, news reporting, teaching (including multiple copies for classroom use), scholarship, or research, is not an infringement of copyright." This video and our youtube channel in general may contain certain copyrighted works that were not specifically authorized to be used by the copyright holder(s), but which we believe in good faith are protected by federal law and the fair use doctrine for one or more of the reasons noted above. If you have any specific concerns about this video or our position on the fair use defense, please contact us at [email protected] so we can discuss amicably. Thank you.