Take note of drill locations and the officials that are overseeing them.  You will find in almost every situation the officials are actors who we have identified.  This is key because you need their compliance in order for the drill to remain a secret.
With Las Vegas the same is true.
How Many More Do I Have To Expose?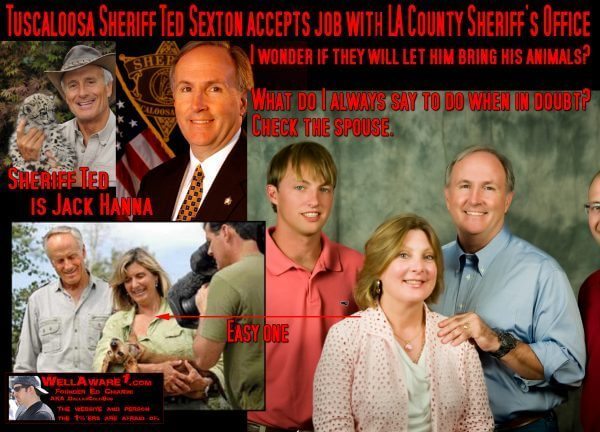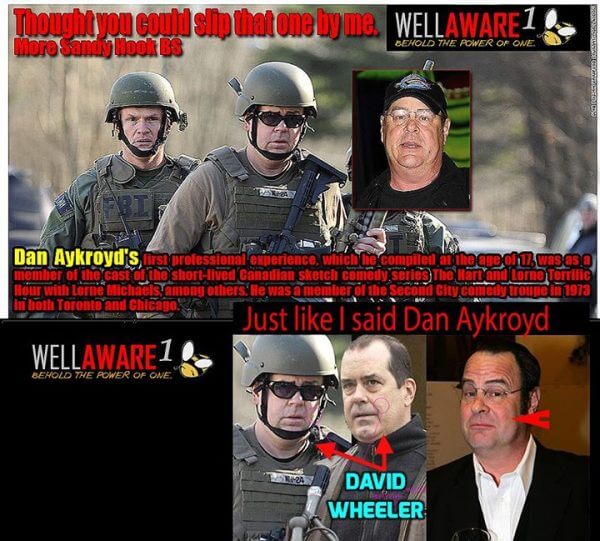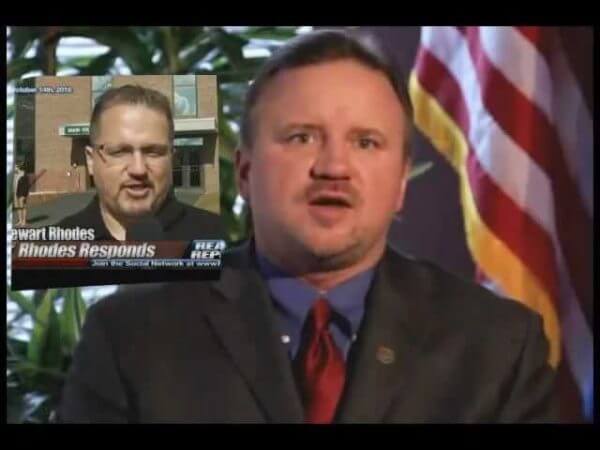 Todd Kyle  Former Department of Homeland Security Assistant Secretary of the Domestic Infrastructure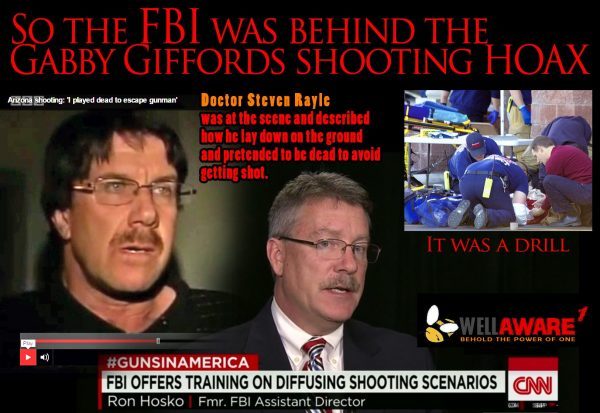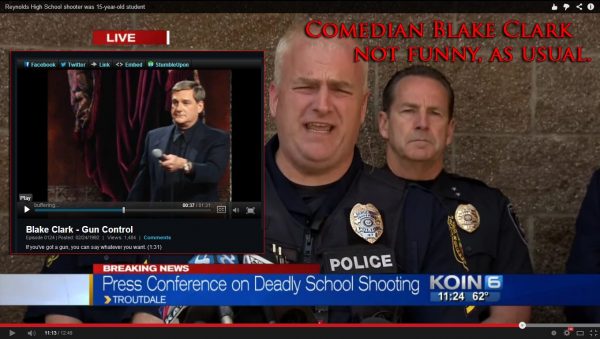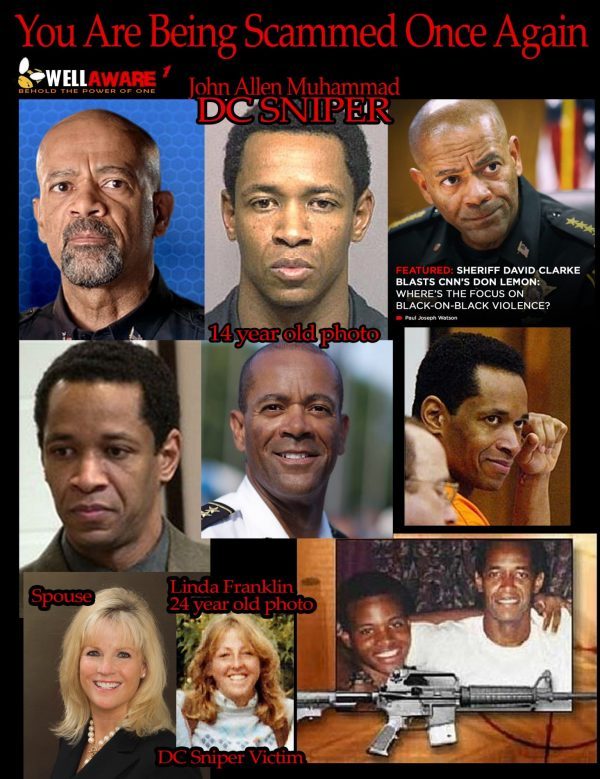 Related Posts