Megyn Kelly is Nichole Brown Simpson, PROOF Via Hand Vein Biometrics
1 min read
Megyn Kelly is Nichole Brown Simpson, PROOF Via Hand Vein Bio-metrics.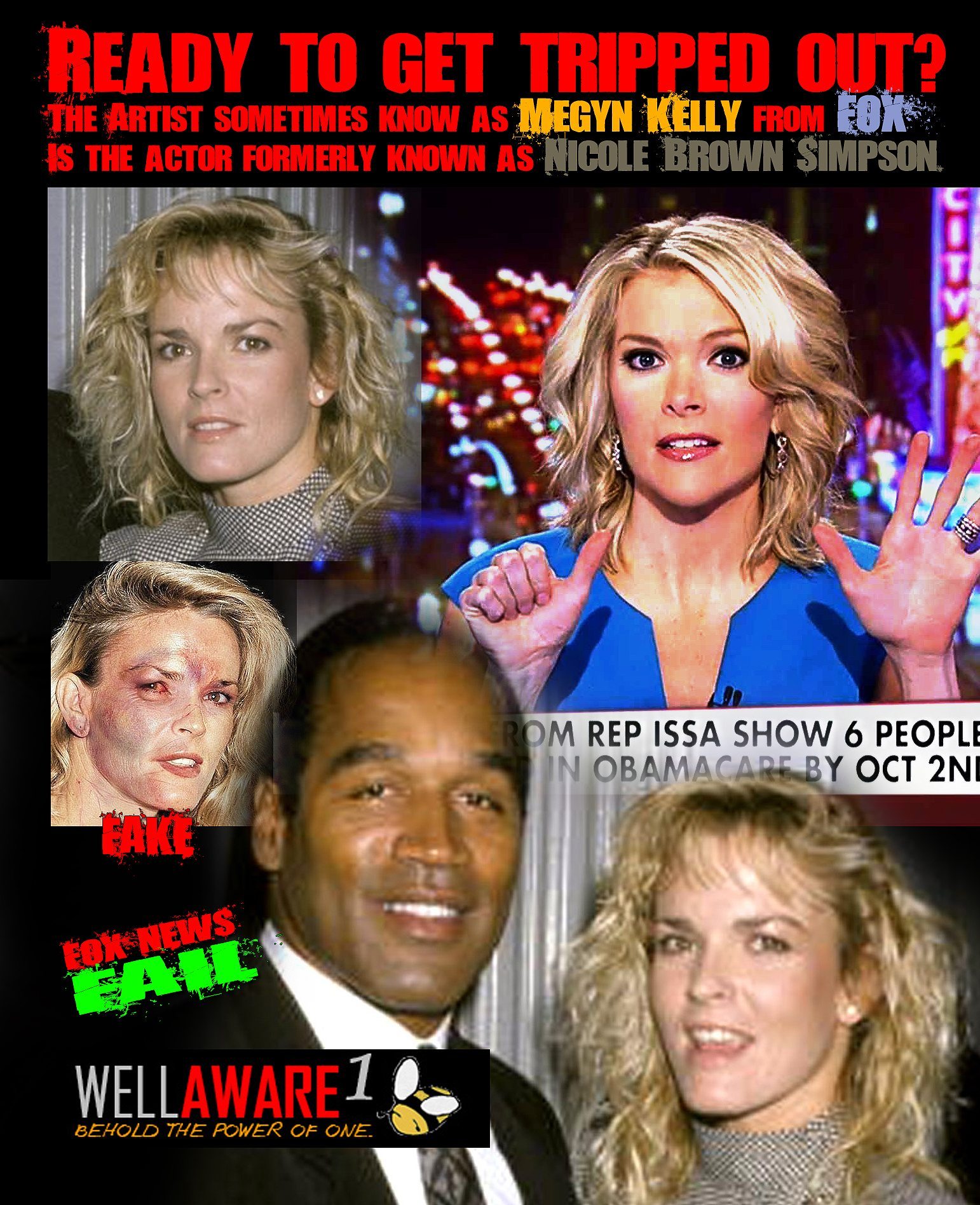 Originally Published on: Jun 7, 2015 @ 19:35
I think that about wraps up that case.  Now you know the OJ Trial was a scam. Staged so they could create Court TV, and of course profit from all the BS books and documentaries over the past 20+ years.
Megyn Kelly arrived at Fox at age 33, in 2004.   33  being the fake age, and the number they love to use.
This just shows you that the individuals in the made for TV drama are simply actors.