Anti Trump Protests – UPDATE
2 min read
Not Bad Enough To get By Me.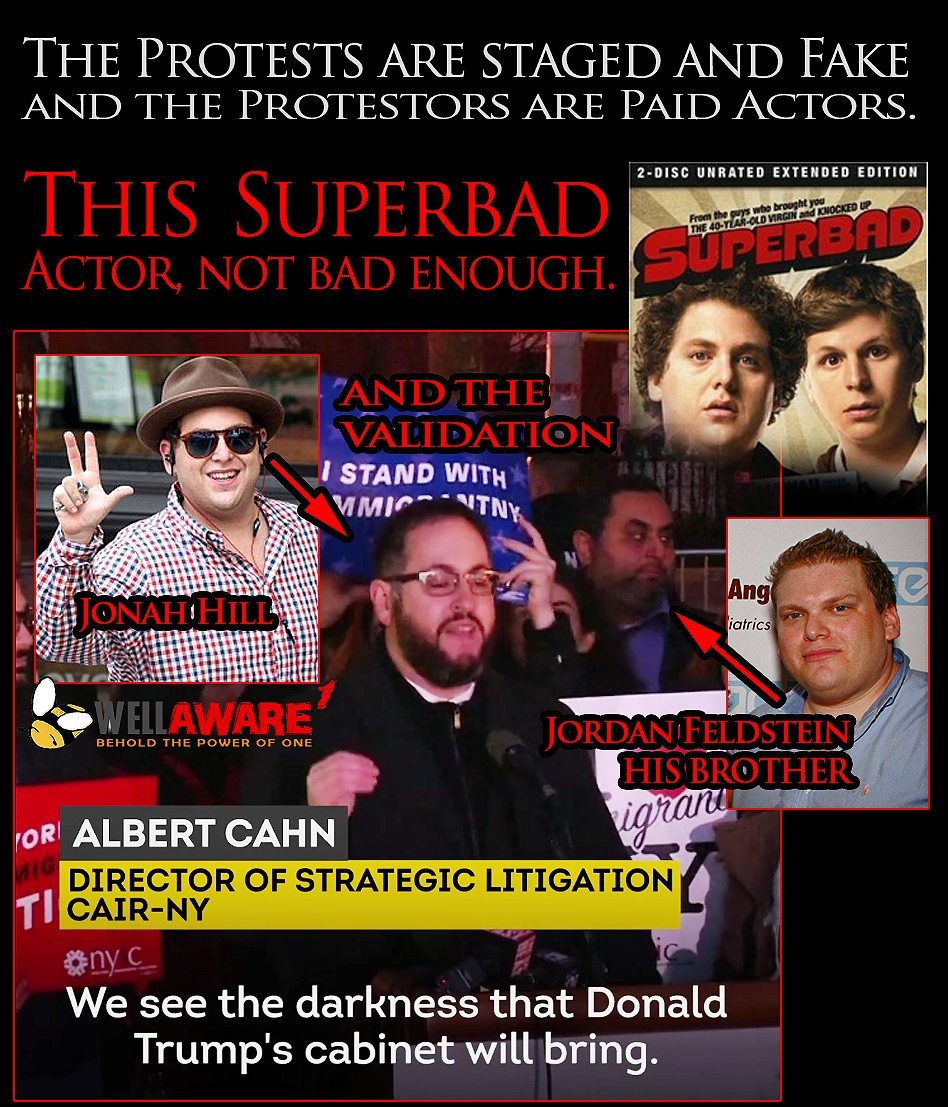 Do I have to do a write-up? Isn't it obvious?
Before you judge me you need to see what he looks like today.
As I have always said they keep it in the family, so his supporting actor alongside him is his sister Beanie Feldstein.
Then we have her costar in her last film Ben Platt sitting alongside them.
Ben Platt will relive performance trauma for charity.
Tony Award winners Ben Platt ("Dear Evan Hansen") and Gavin Creel ("Hello, Dolly!") will relive their most awful performances right in front of you, all for a good cause. Feinstein's/54 Below presents "Let Me Try That Again" on Oct. 15, an evening hosted by Susan Blackwell that will see stars recall their worst onstage moments to benefit the Performing Arts Project. The concert, conceived by stage and screen star Steven Pasquale, will also feature similarly bleak performances from other to-be-announced stars. (Tickets start at $50)
His connection to Gavin Creel ("Hello, Dolly!") who is Jamie Kennedy