Please see http://wellaware1.com/flatearth/ for my debunking
UPDATE the Royals are behind the Flat Earth push.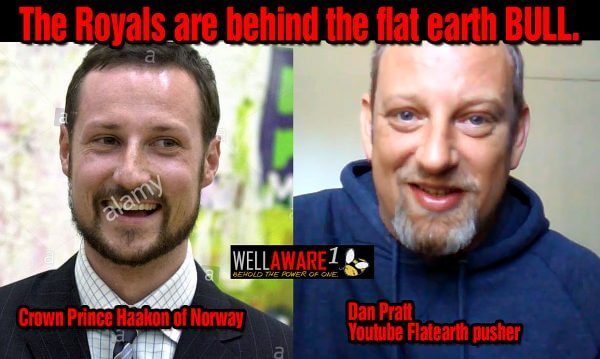 https://www.youtube.com/watch?feature=player_embedded&v=gq-7hY3R45I
Ahahahahah  he removed his video.  See I am right.
Further proof we live on a sphere as you can see the spin of water rotates differently per the hemisphere it's on.
Thanks to Stef P for the video link.
Related Posts